A collection of some of the motifs, where I has mainly focused on effects, abstract and figuralism. Here I have used various color palettes and techniques, but often I will use blue, sea-green, Ocher, black and pink. The techniques I use vary as I love to experiment, but at the same time keeping my self to a plan. In my experience, Art is not only wonderful and rich, but also an important tool for a designer.
consept art, visual arts or interior design /embellishment of the more analogous method. Several of the art prints and paintings can be purchased at Galleri Trolltunga, in the municipality of Ullensvang.
(Contact info to the Gallery)

Tveitavegen 2D, Tyssedal, Norway
|
+ 934 41 830
|
Ullensvang Kommune
GRAFIKK

experimentation with brought objects (what we find under the shoe). By this expression I mean what you come across, which you never expected, but still choose to take with you on the journey. Designs that bear the character of bird / parrot, which in itself gave exciting expression, but which evolved to become something far more unlike the first draft of ideas. Here it was especially exciting to give the animal a new texture, and often something you do not expect on a bird.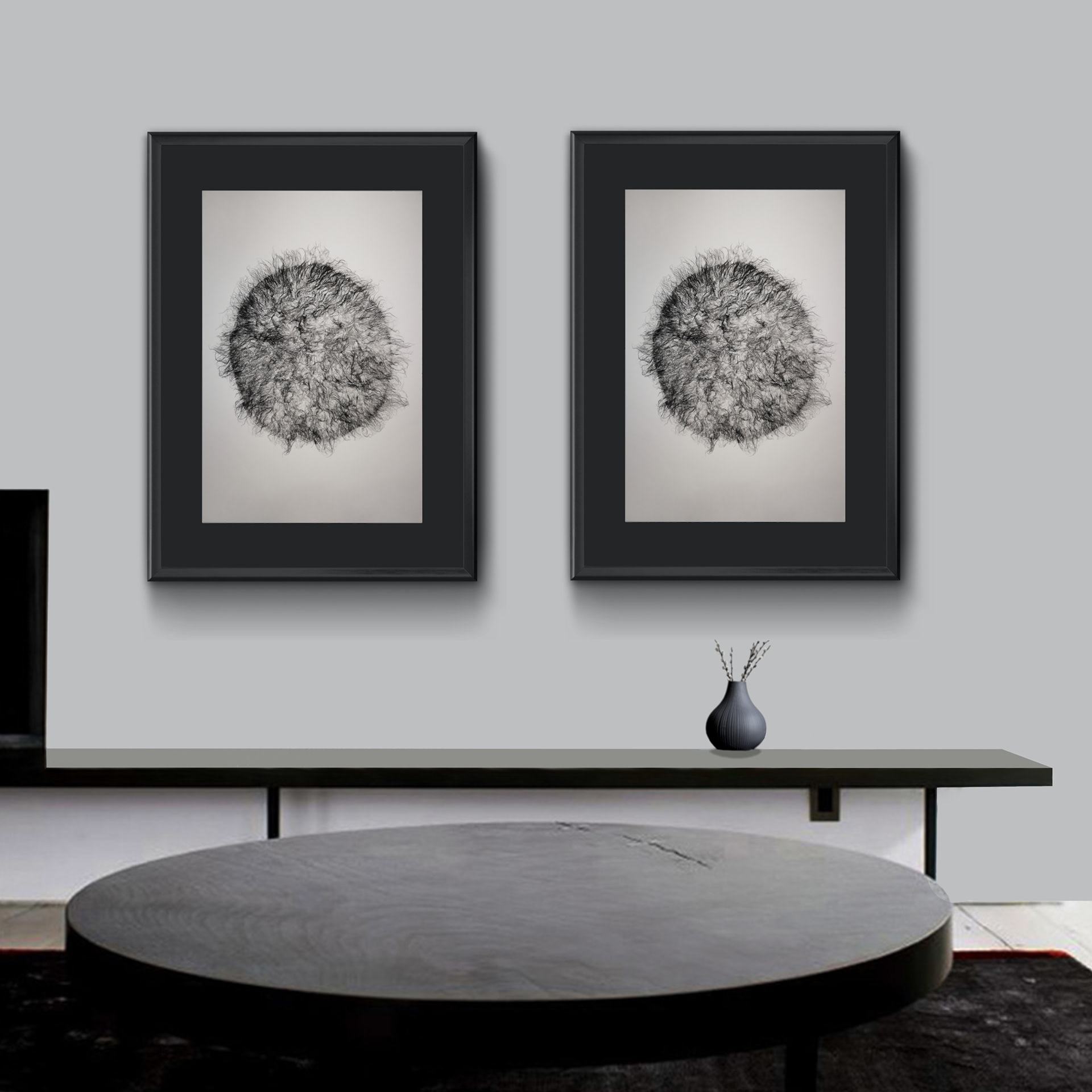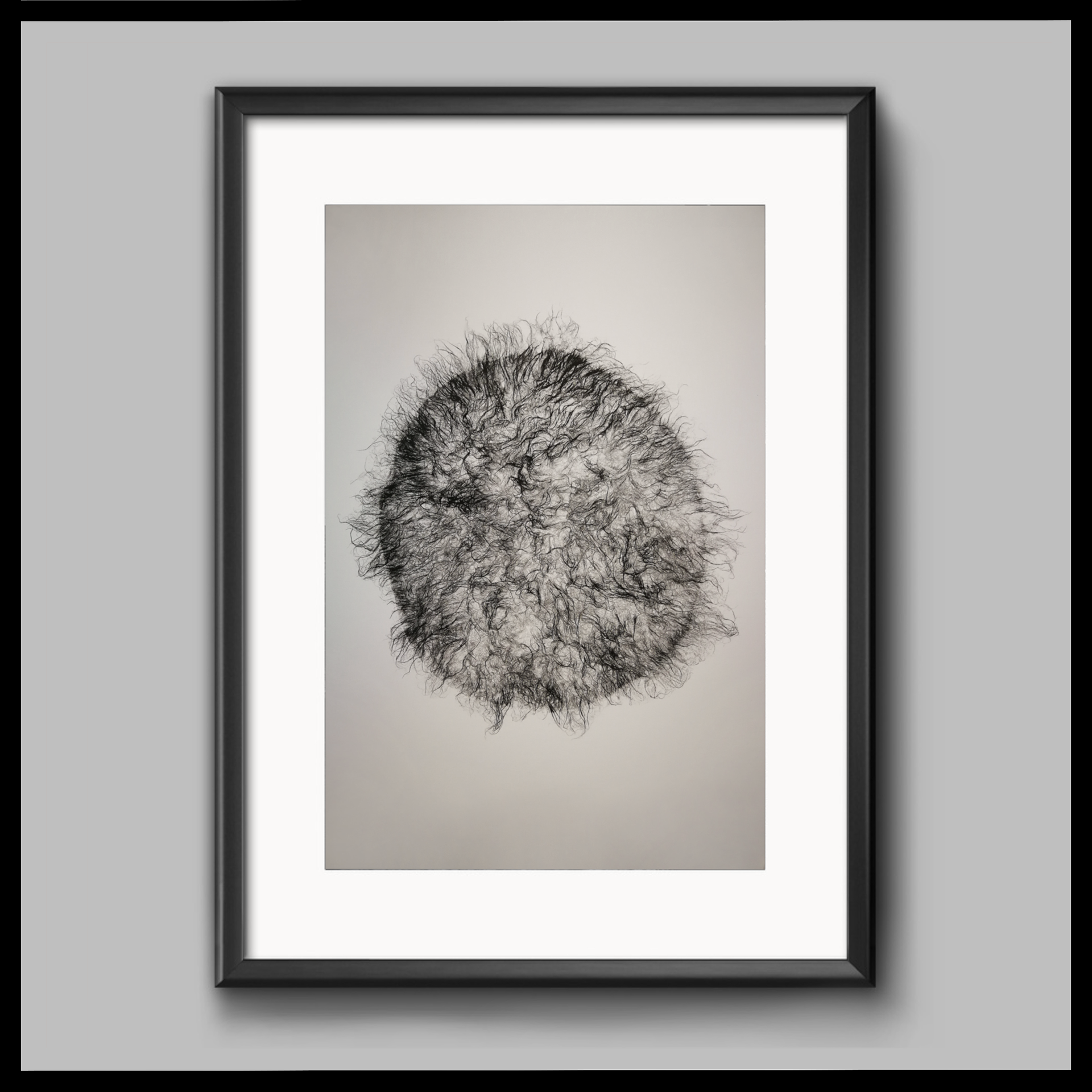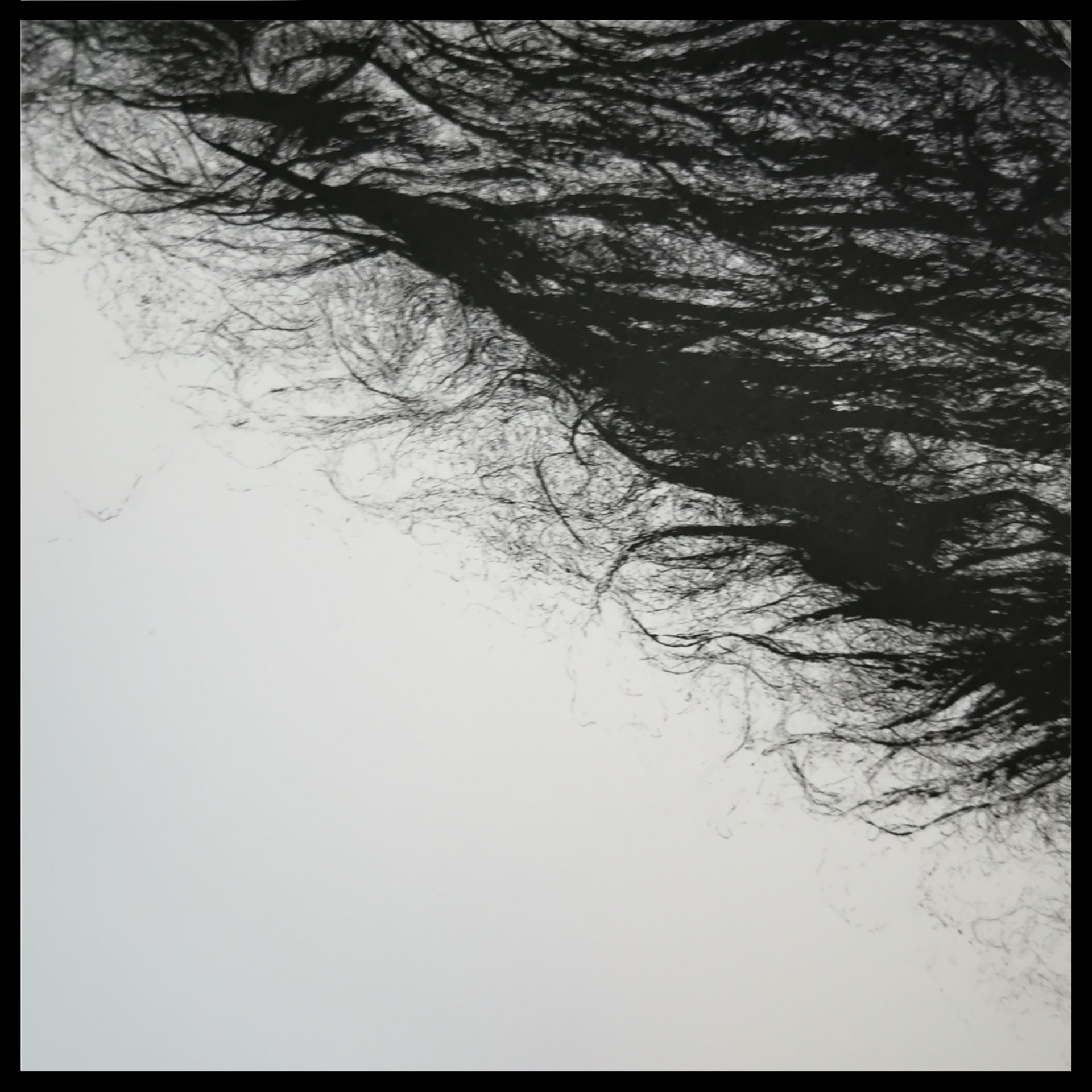 Digital illustration and handmade drawing made to silkscreen. Here the artprints of the mountains in my hometown, Odda and Tyssedal.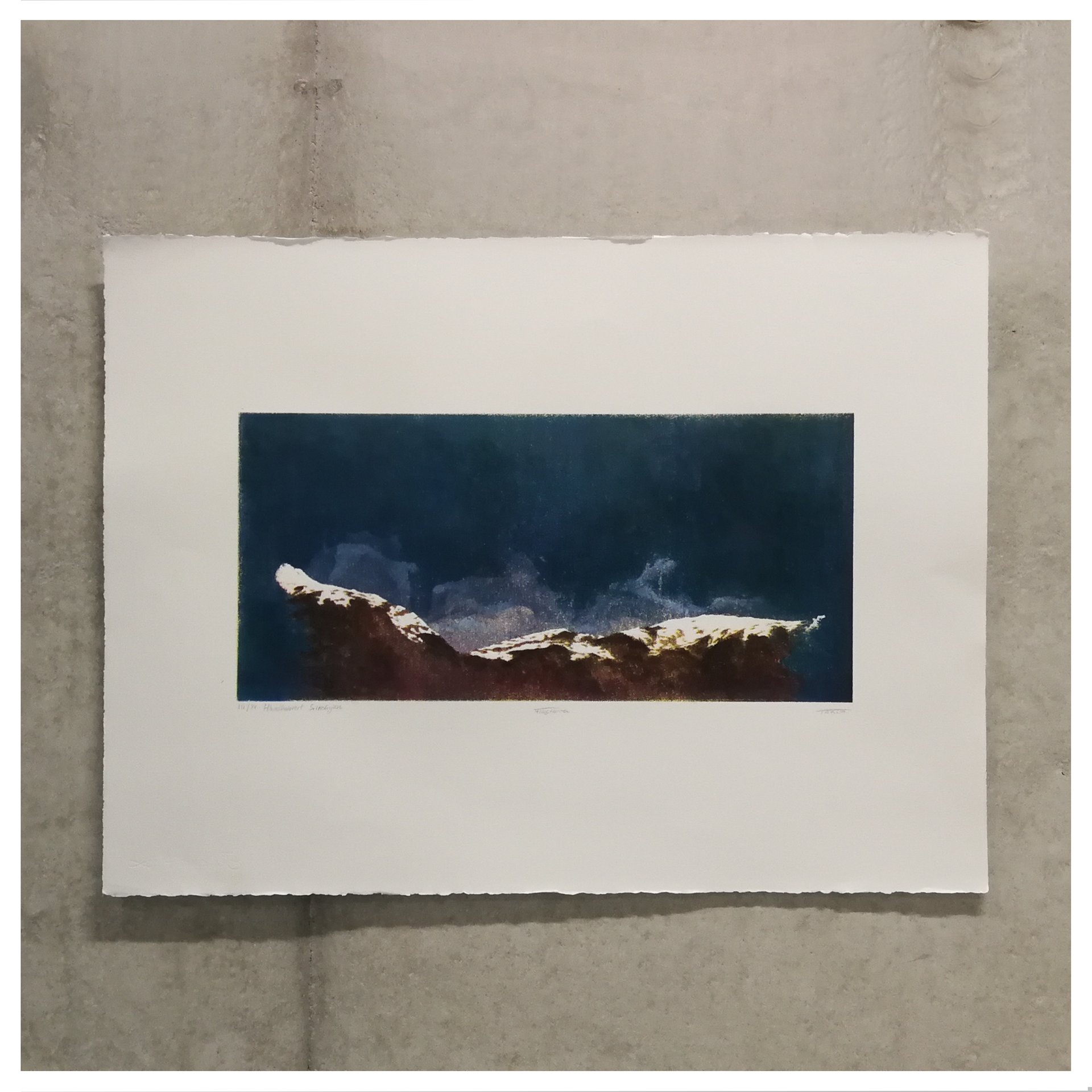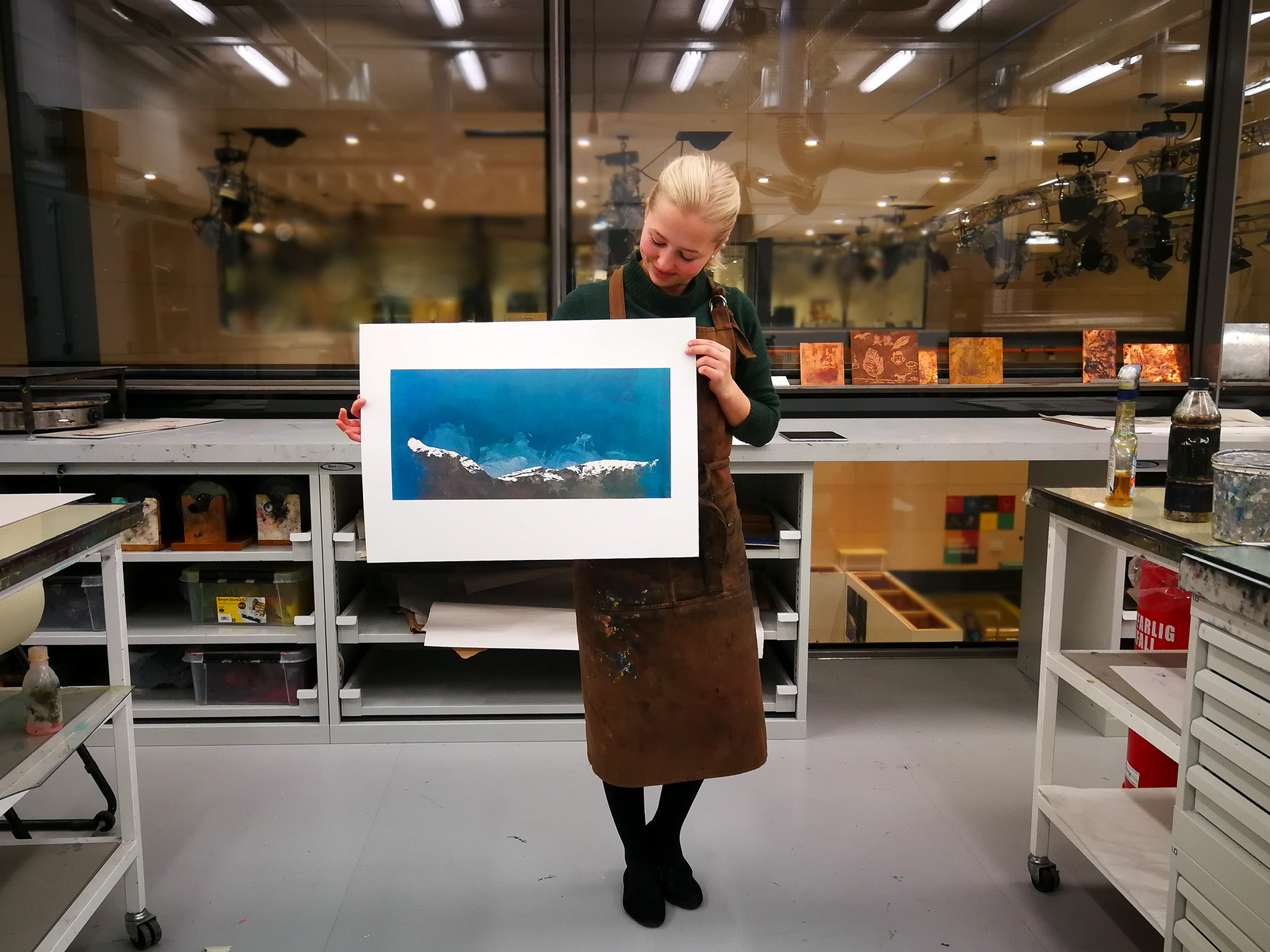 HOME EXHIBITION
  Original works that adorn the hallway at my home in a home exhibit. The pictures below: Photographed paintings with graphic execution / retouch.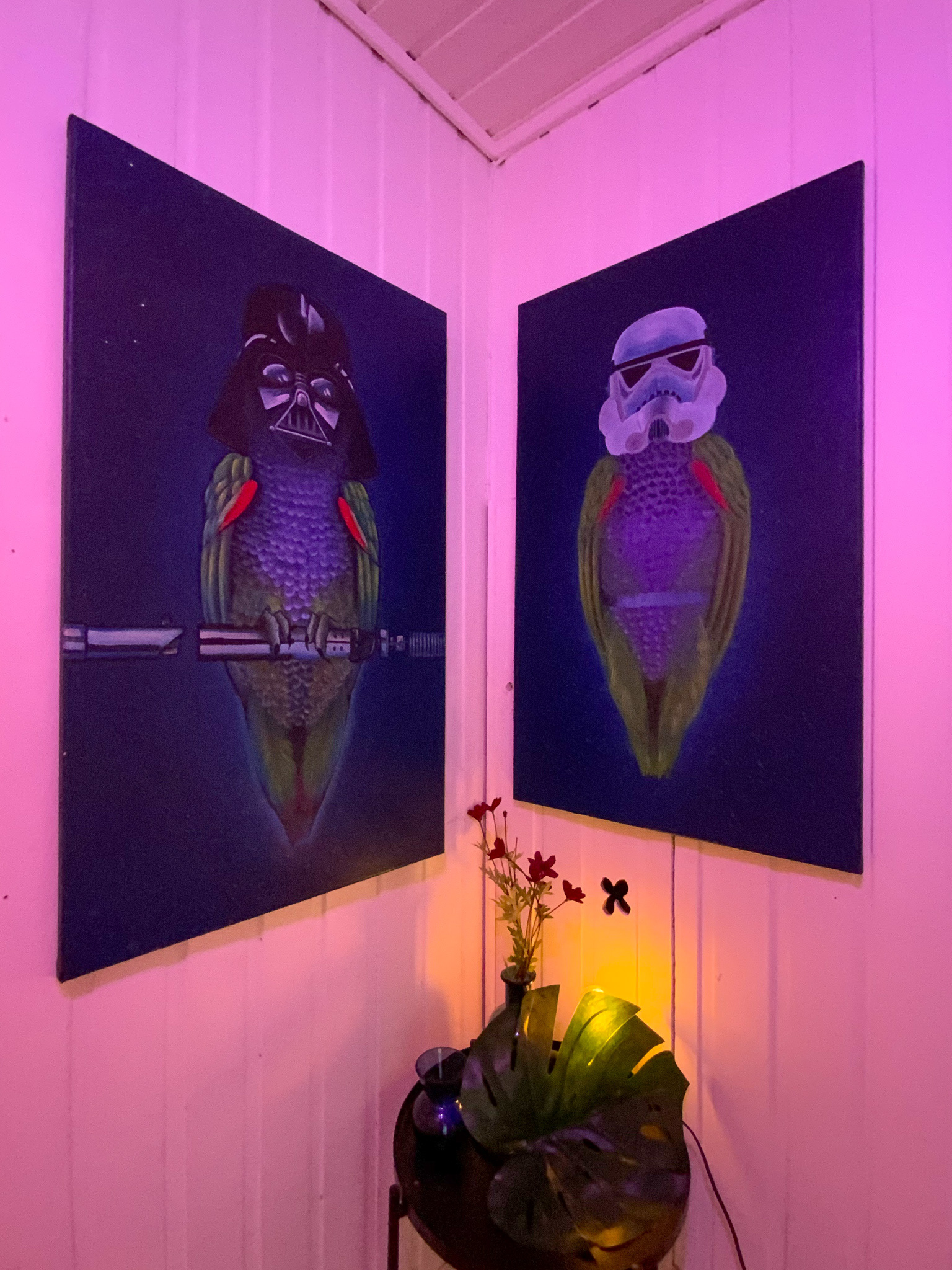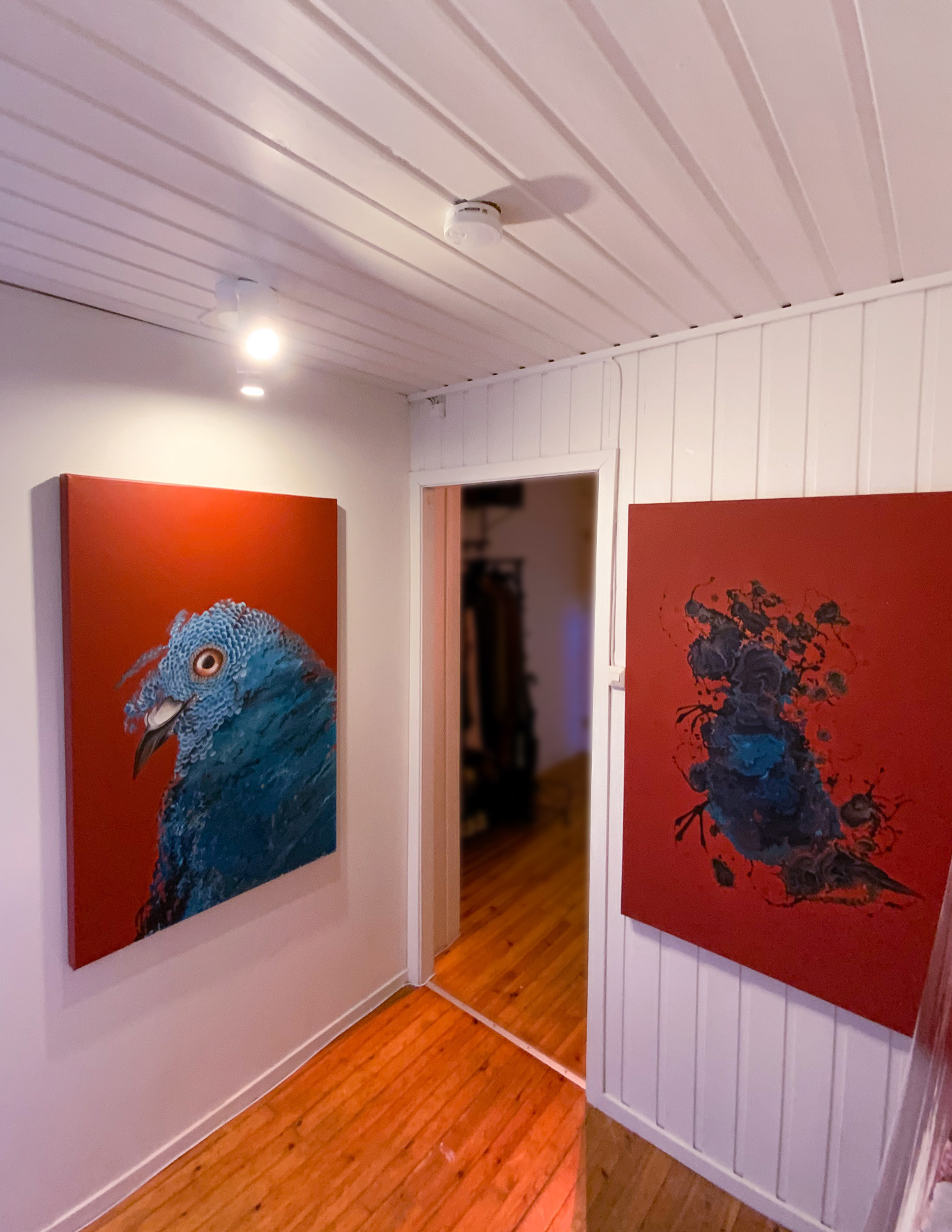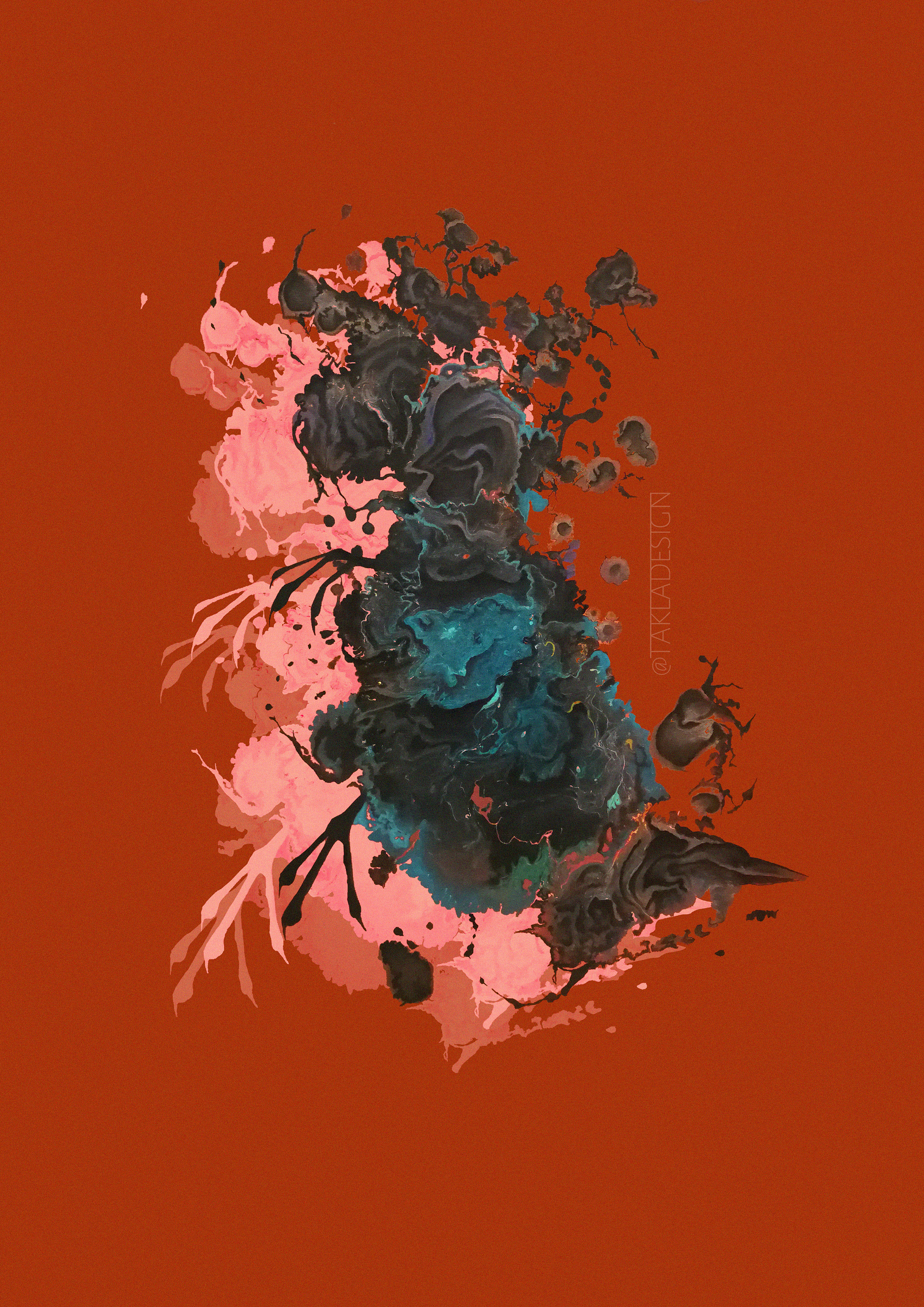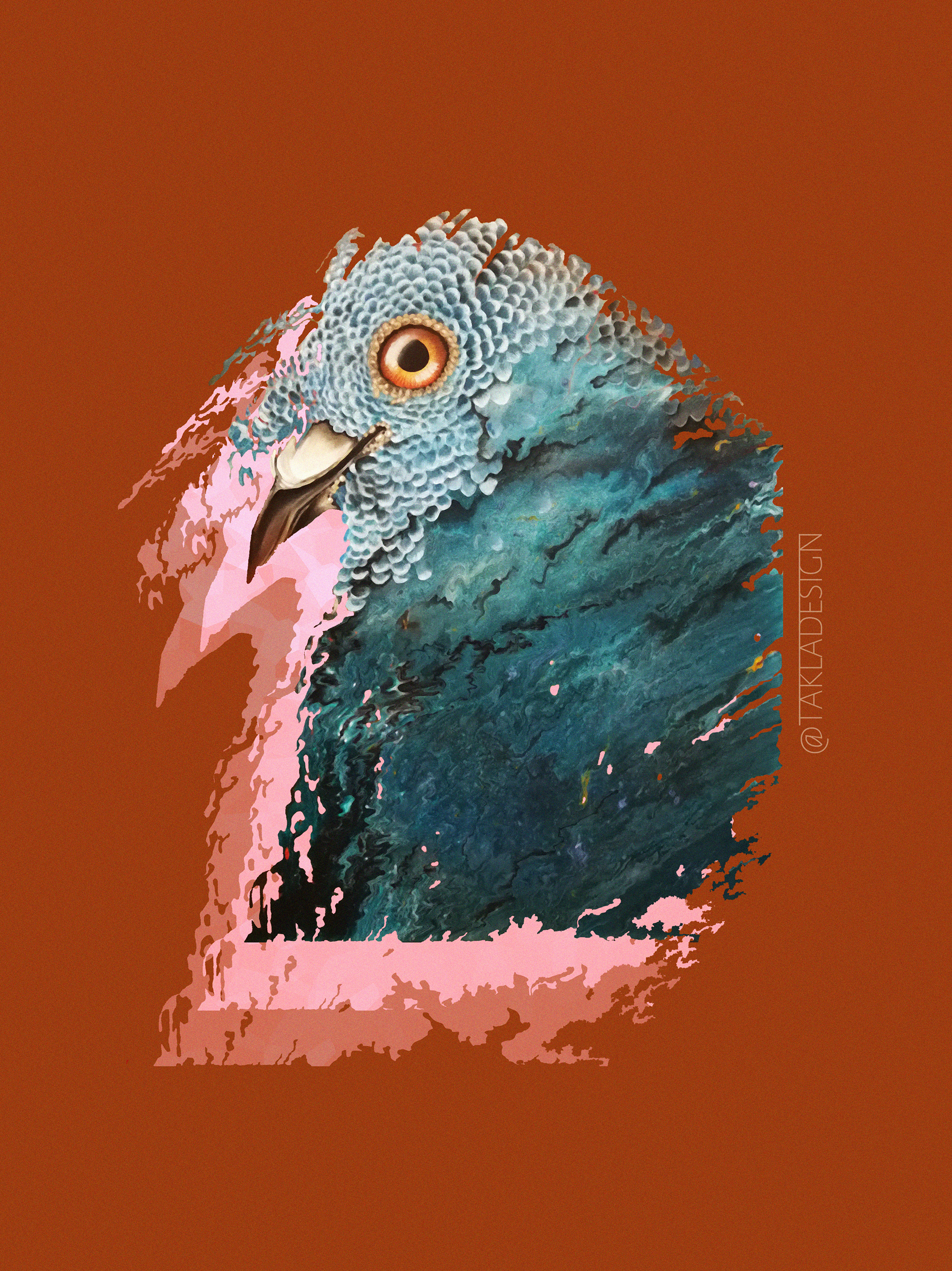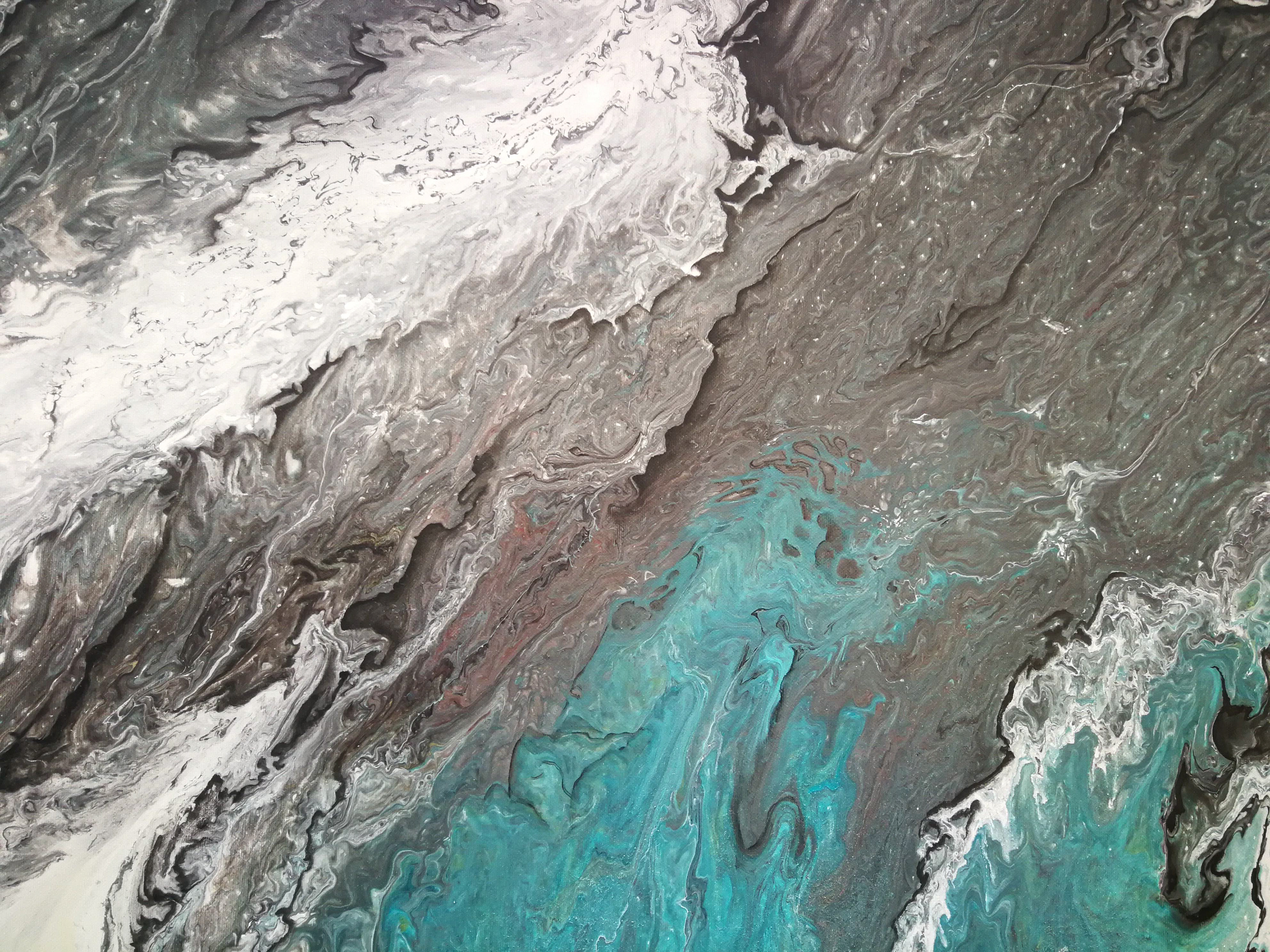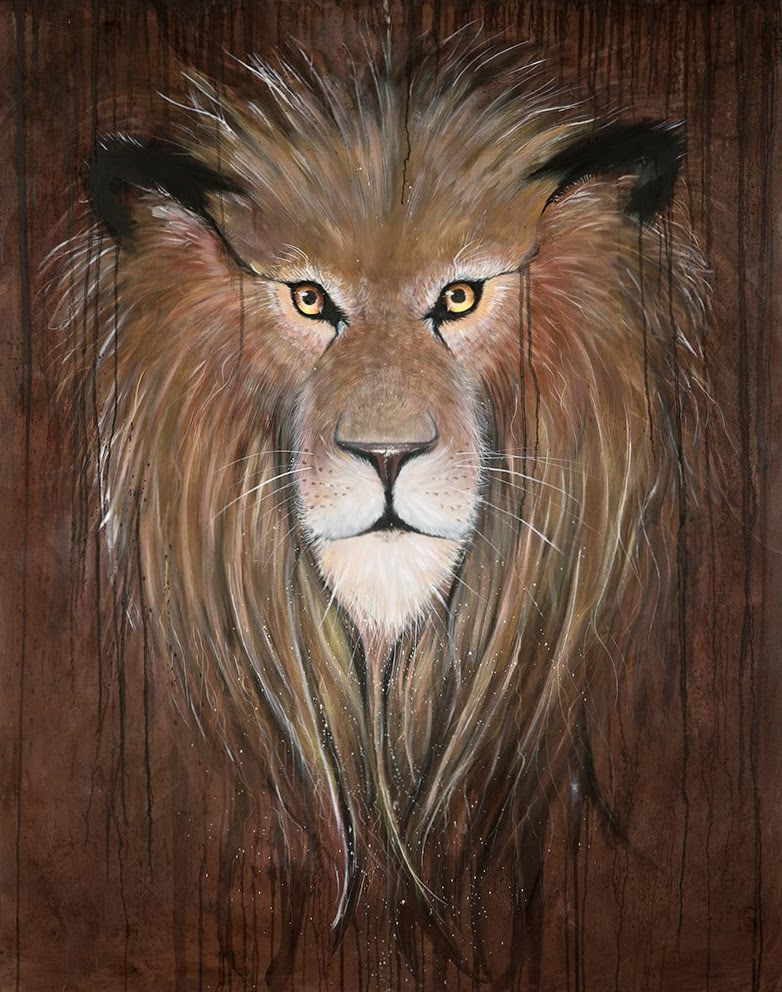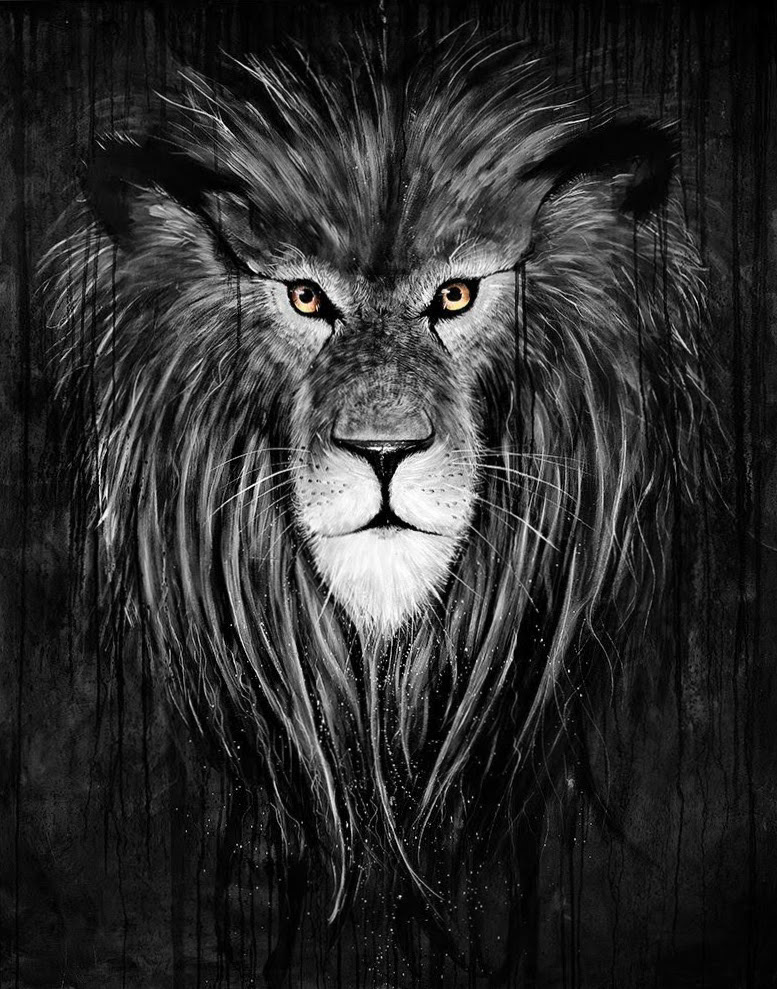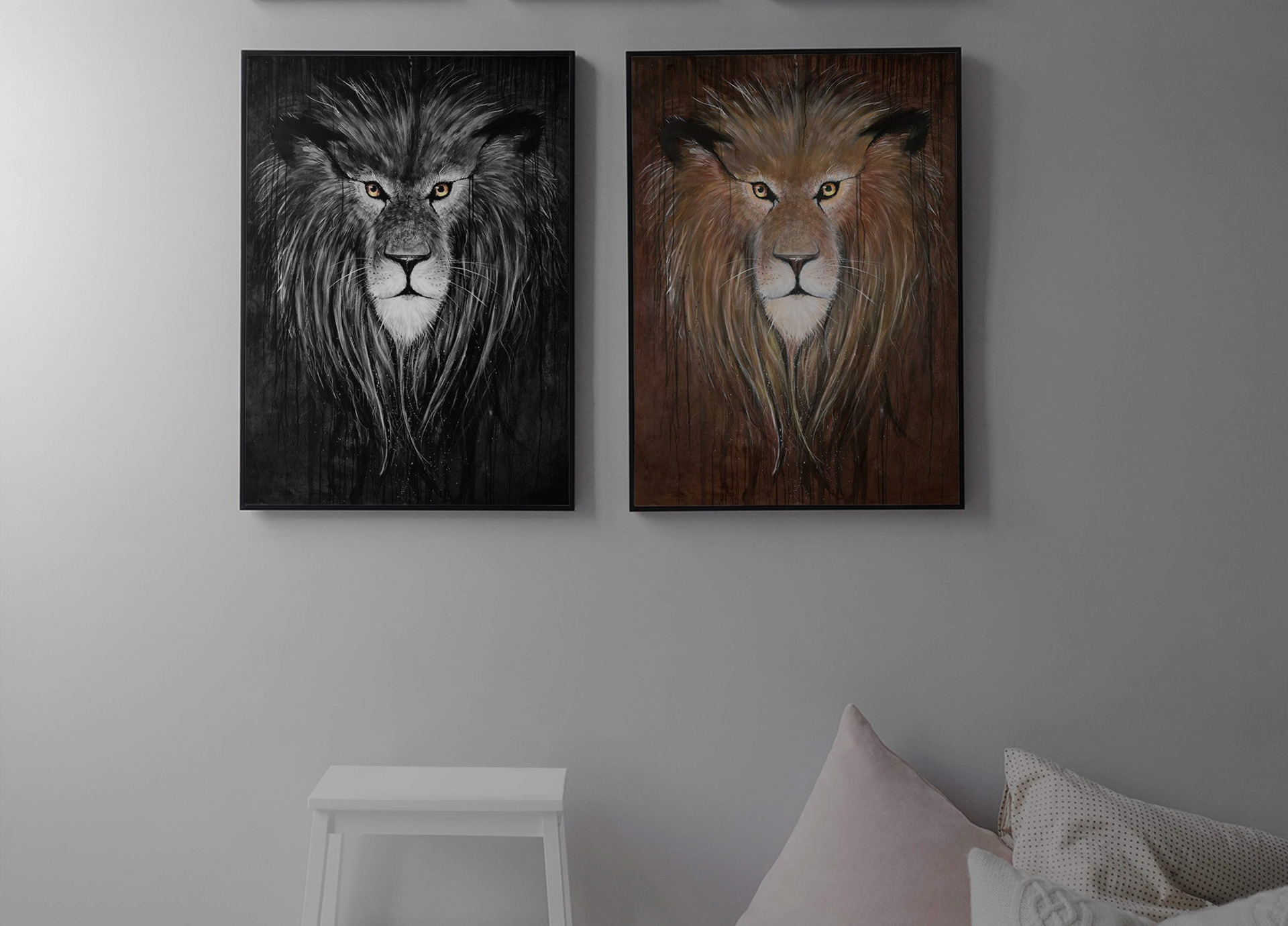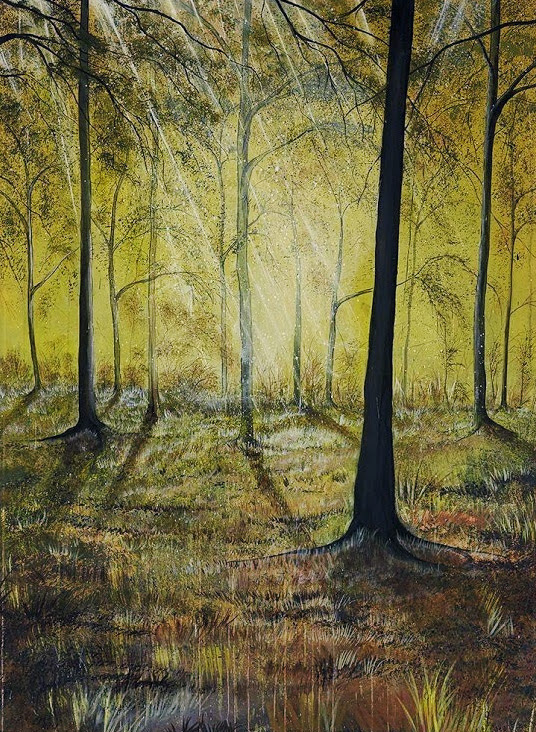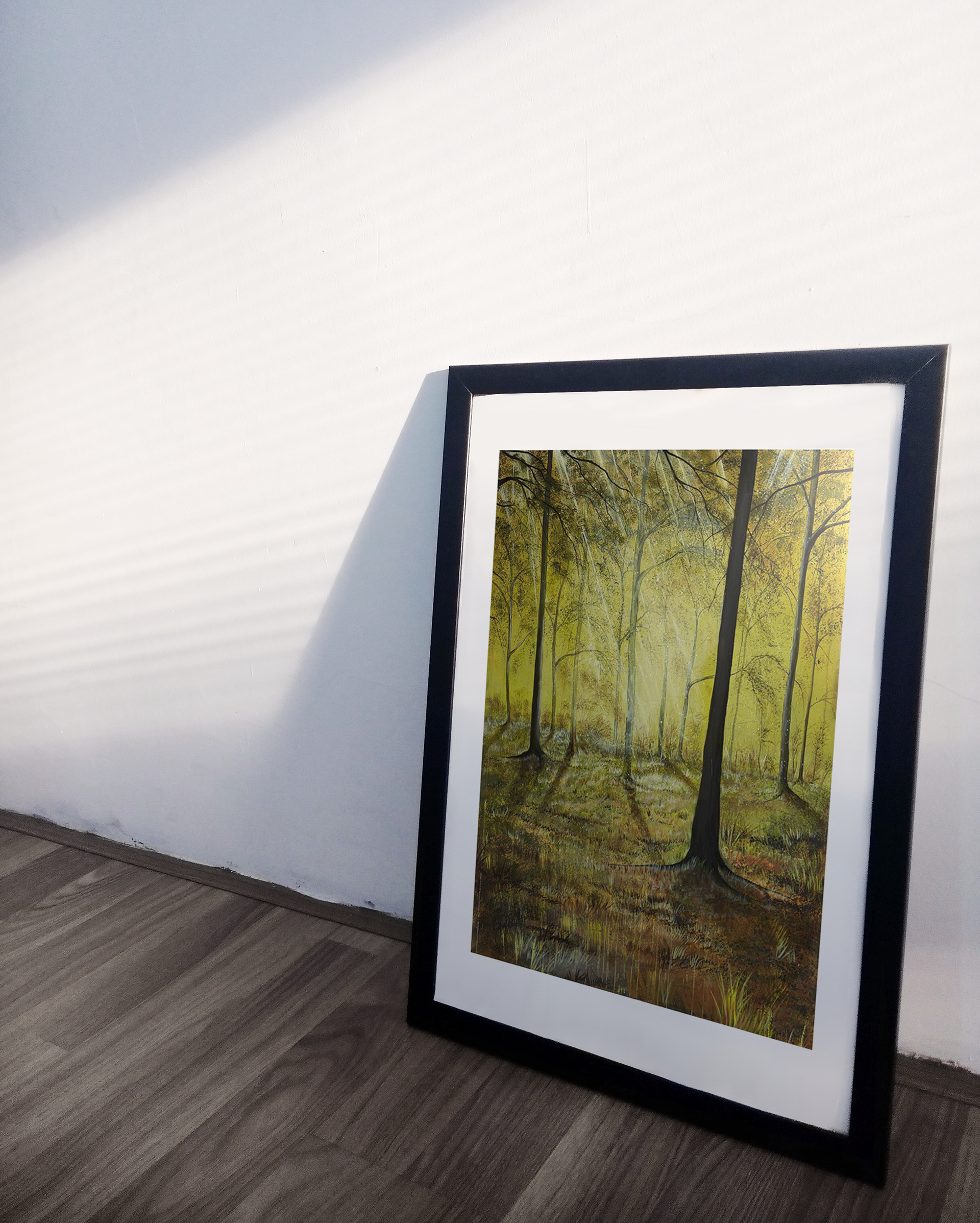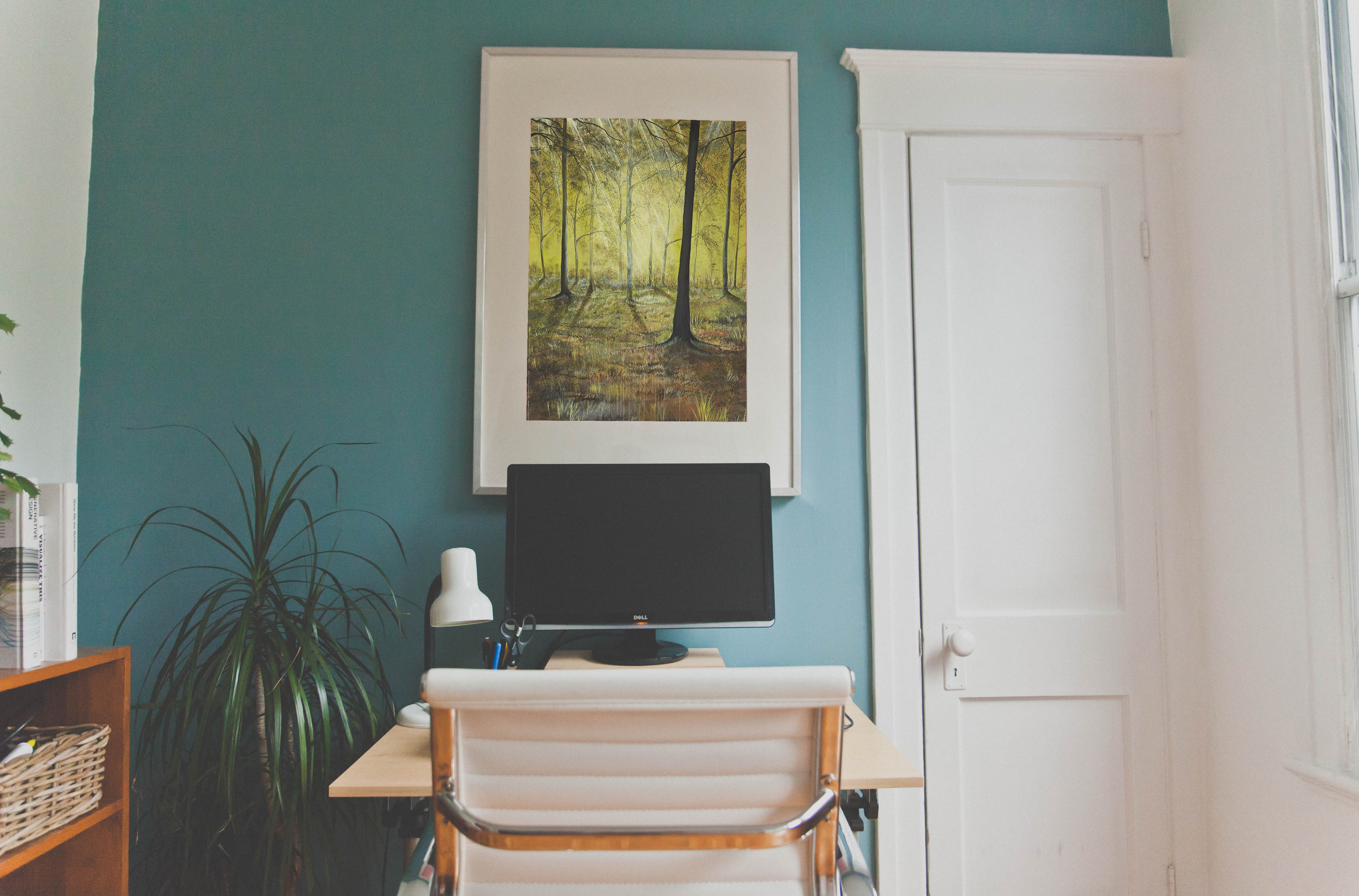 English Budgerigar - 2014
Article about this piece: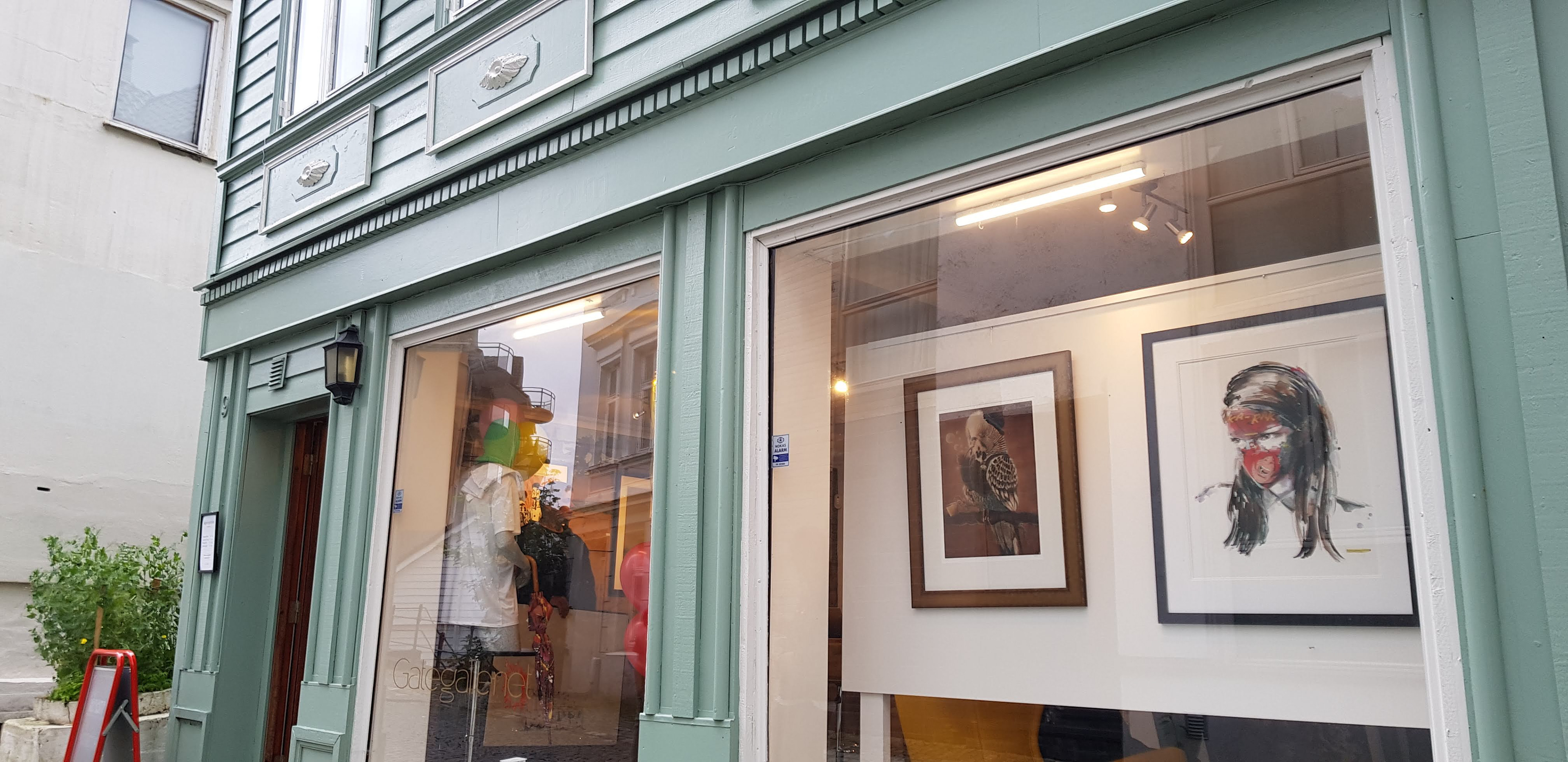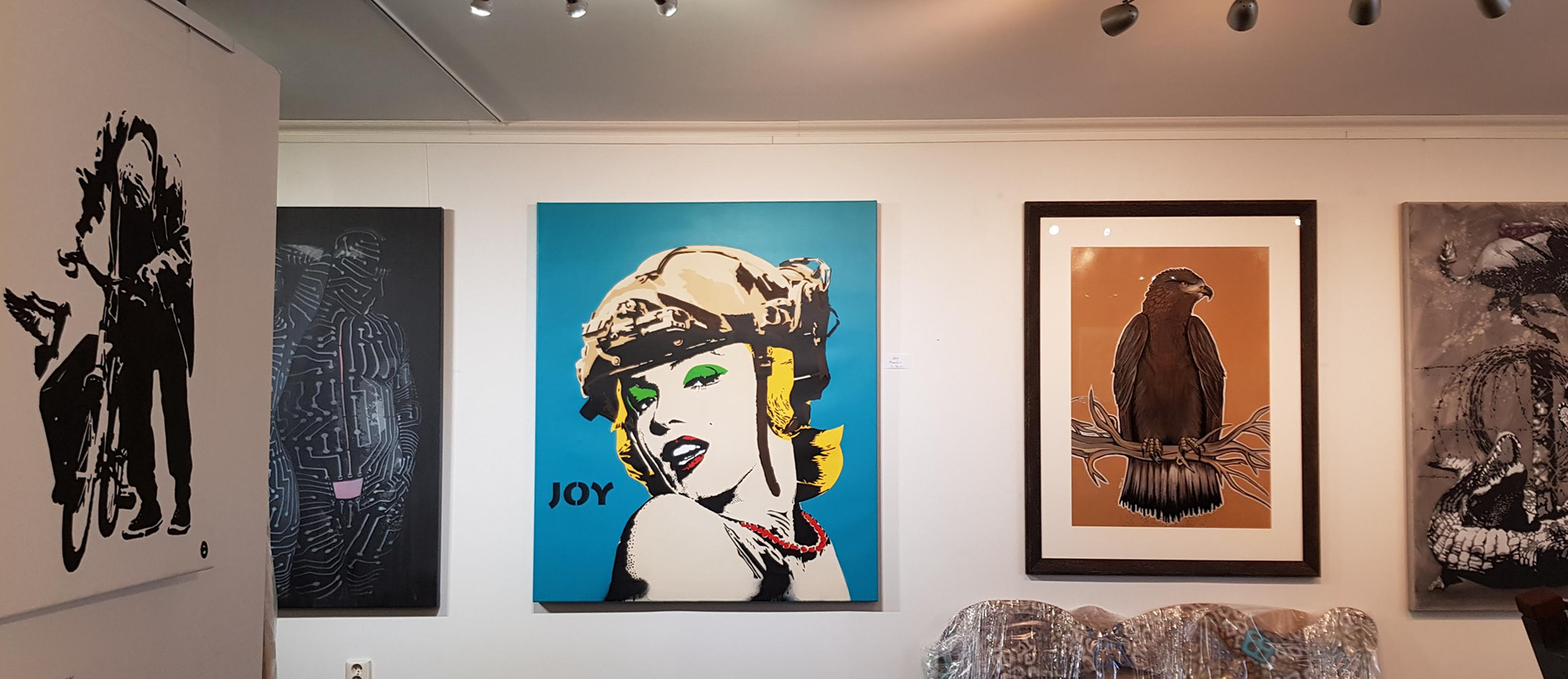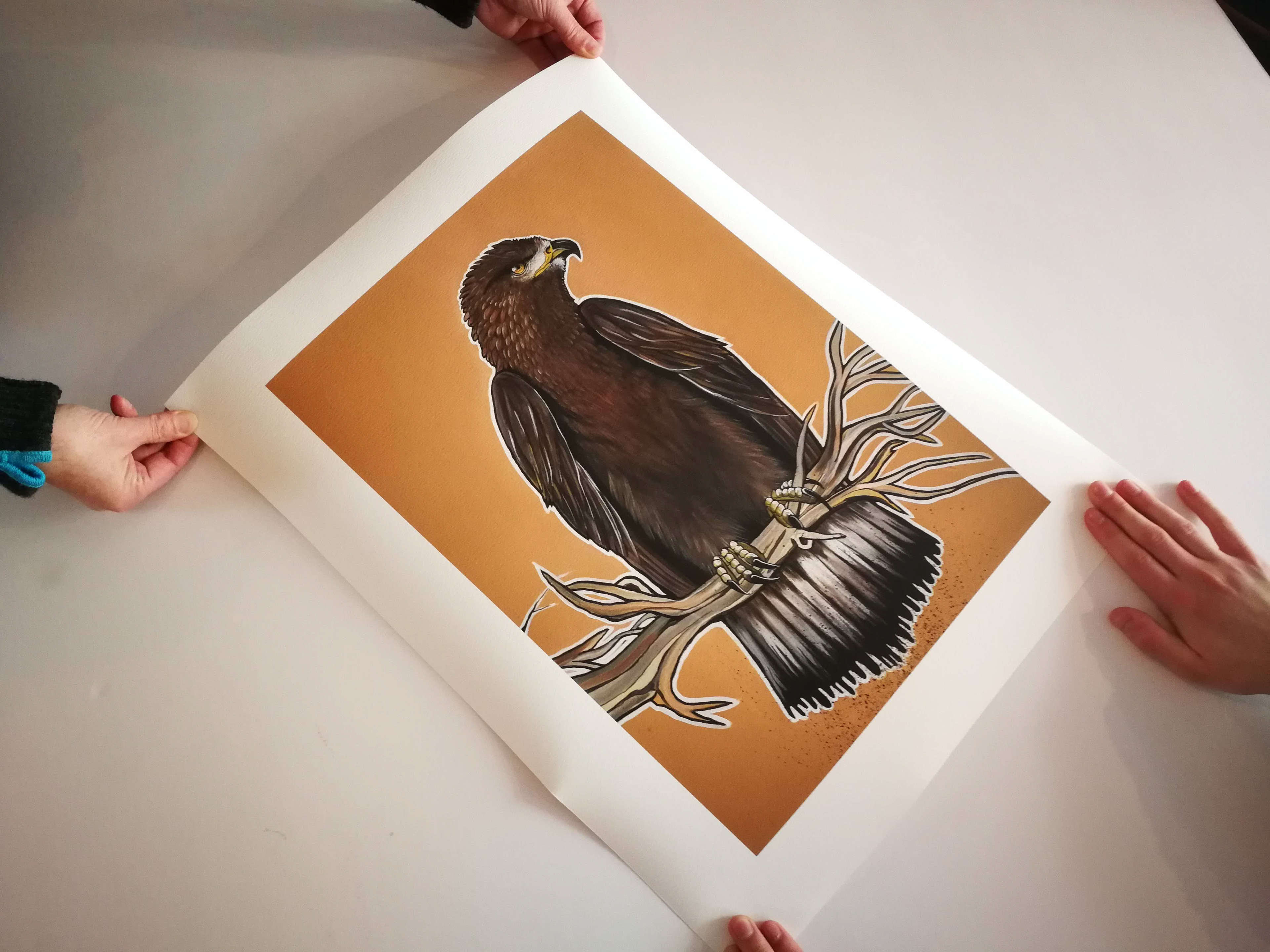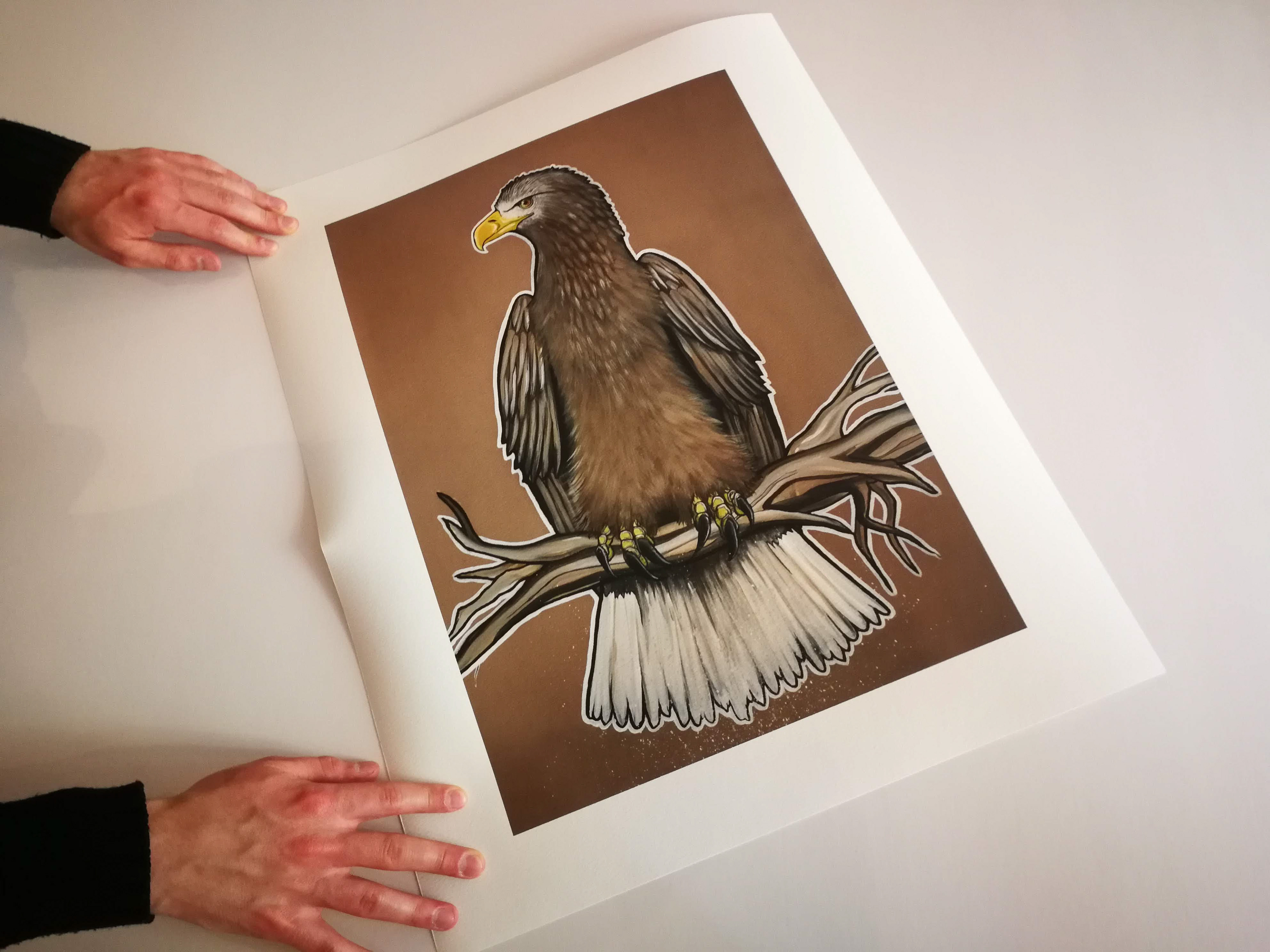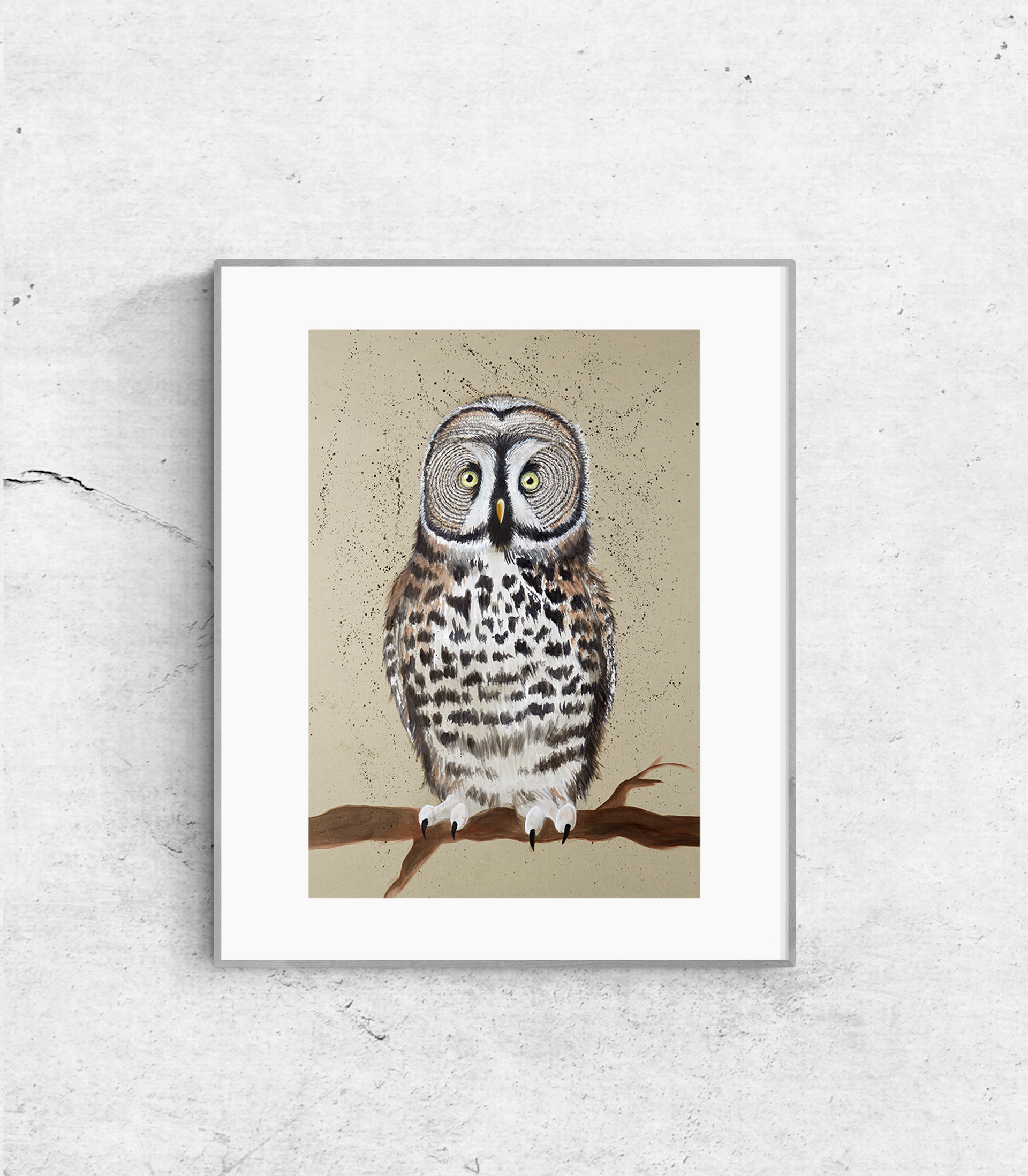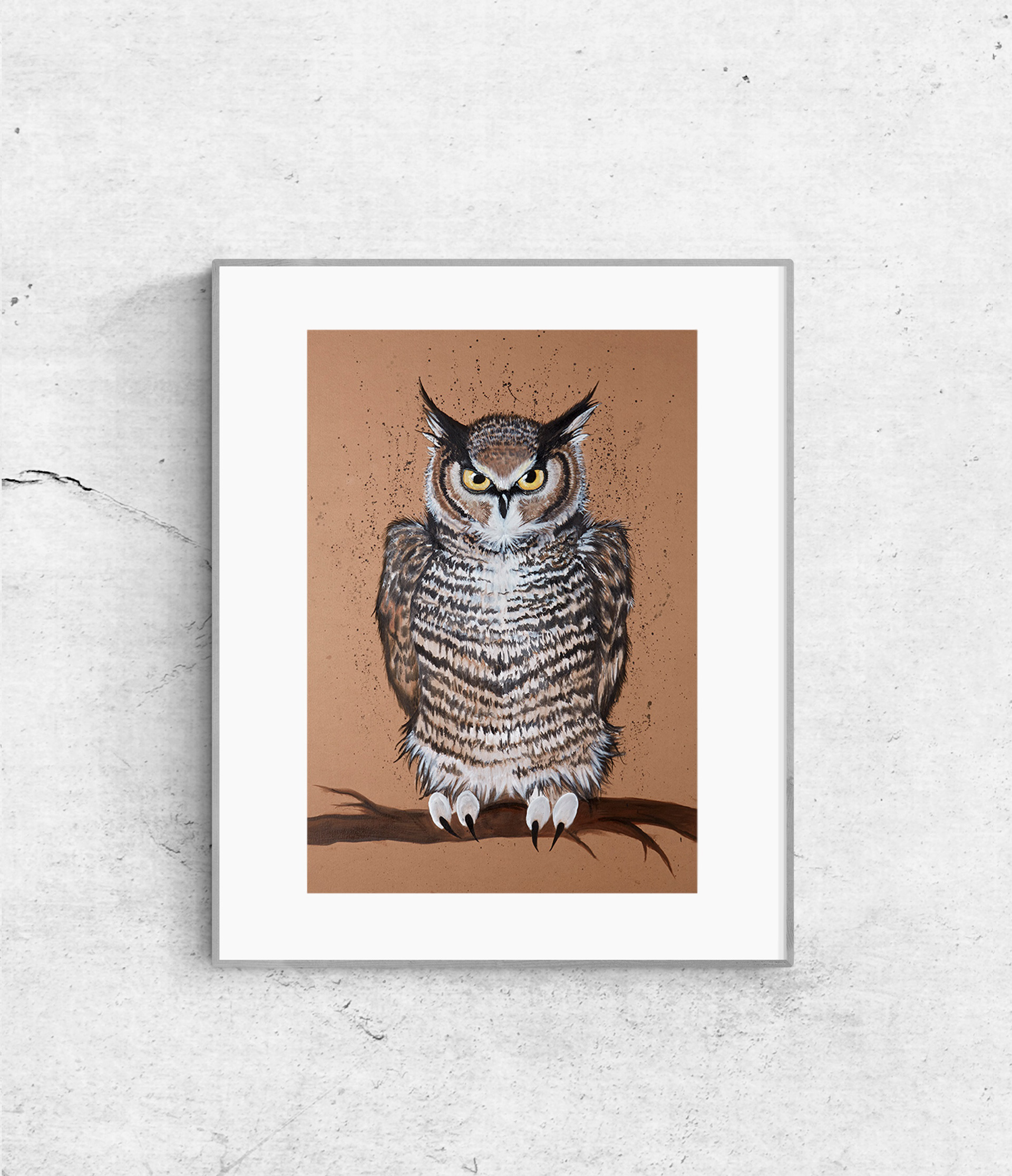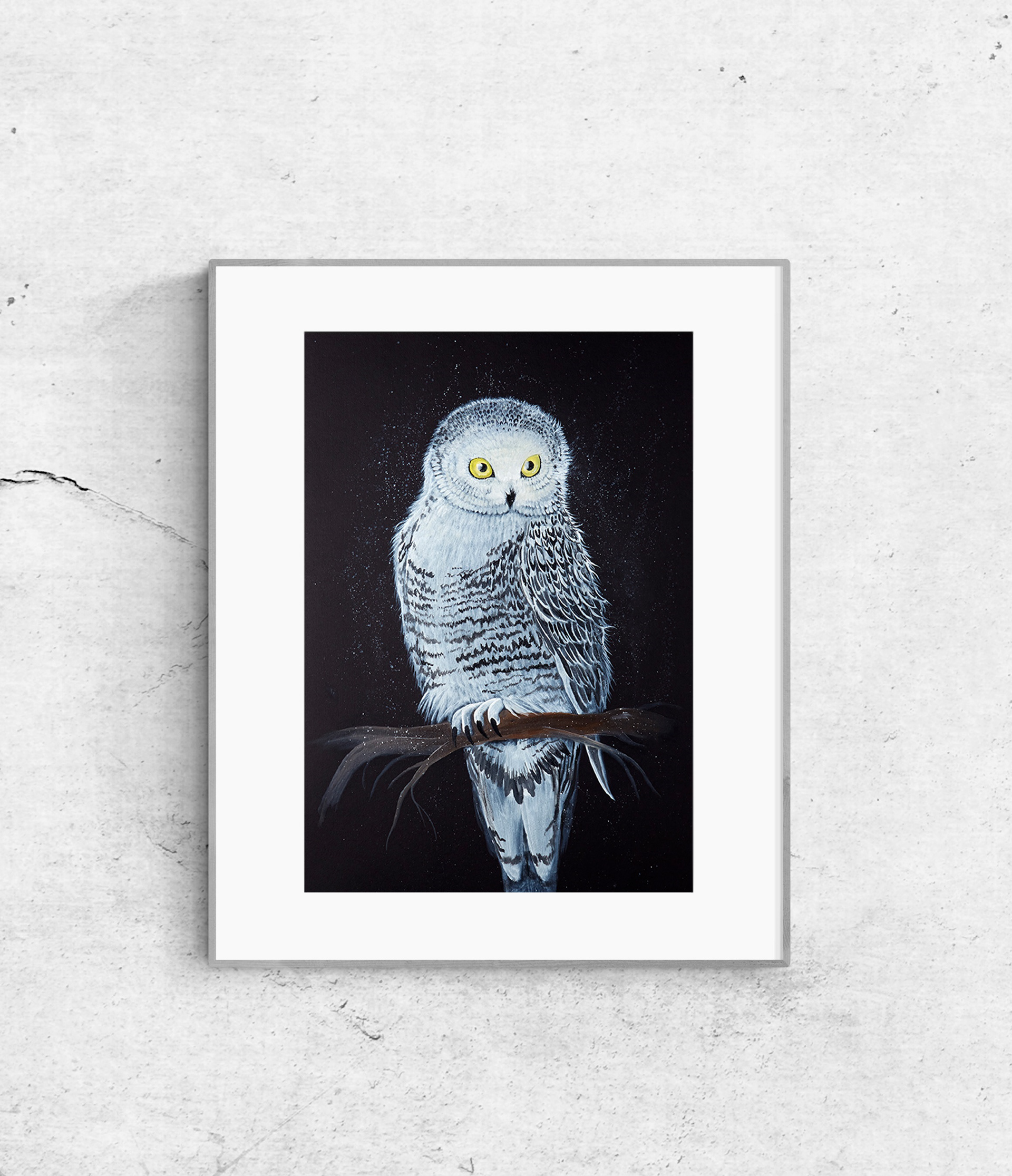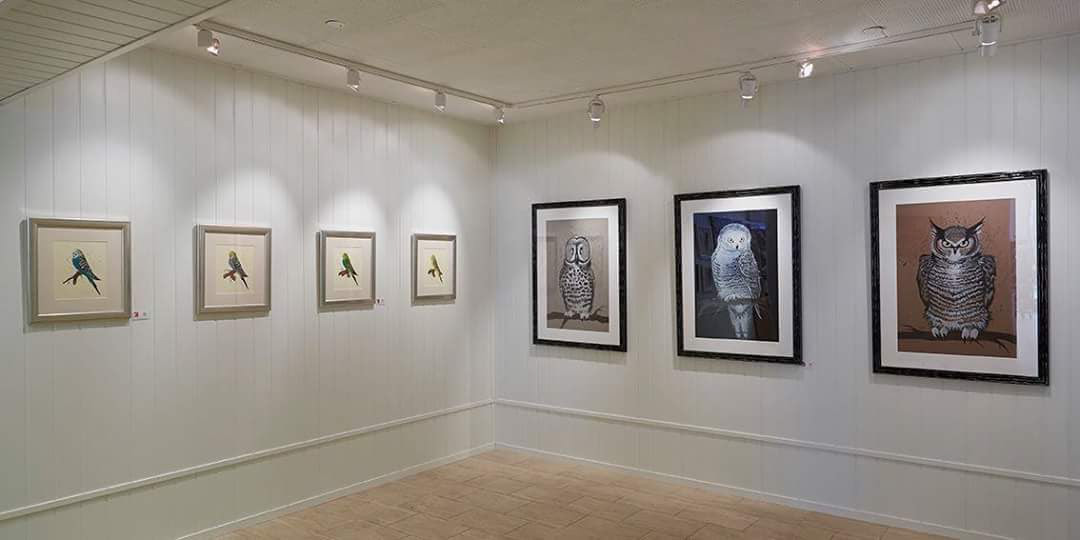 Other works - Art and work in progress