Digital work of the well known norwegian creature "Fossegrimen".  Designed for identity for the Blues Festival in Ullensvang Municipality, in western Norway. Inspired by the paintings made by Bergslien, which is the main inspiration for the illustration. The flowers and the bees are made to symbolize Ullensvang.
Work with several different expressions in editorial illustration. This will involve reading newspapers, magazines and news so that the editorial part matches the illustrative.  The tasks presented here will illustrate a series of layouts, which should correspond to a news article or cover of a magazine. The illustrations and text must be properly integrated, where the images should be part of a larger whole. Presented with mockup and finished text / image. In this case I made illustrations inspired by the well known "Tiger King" series.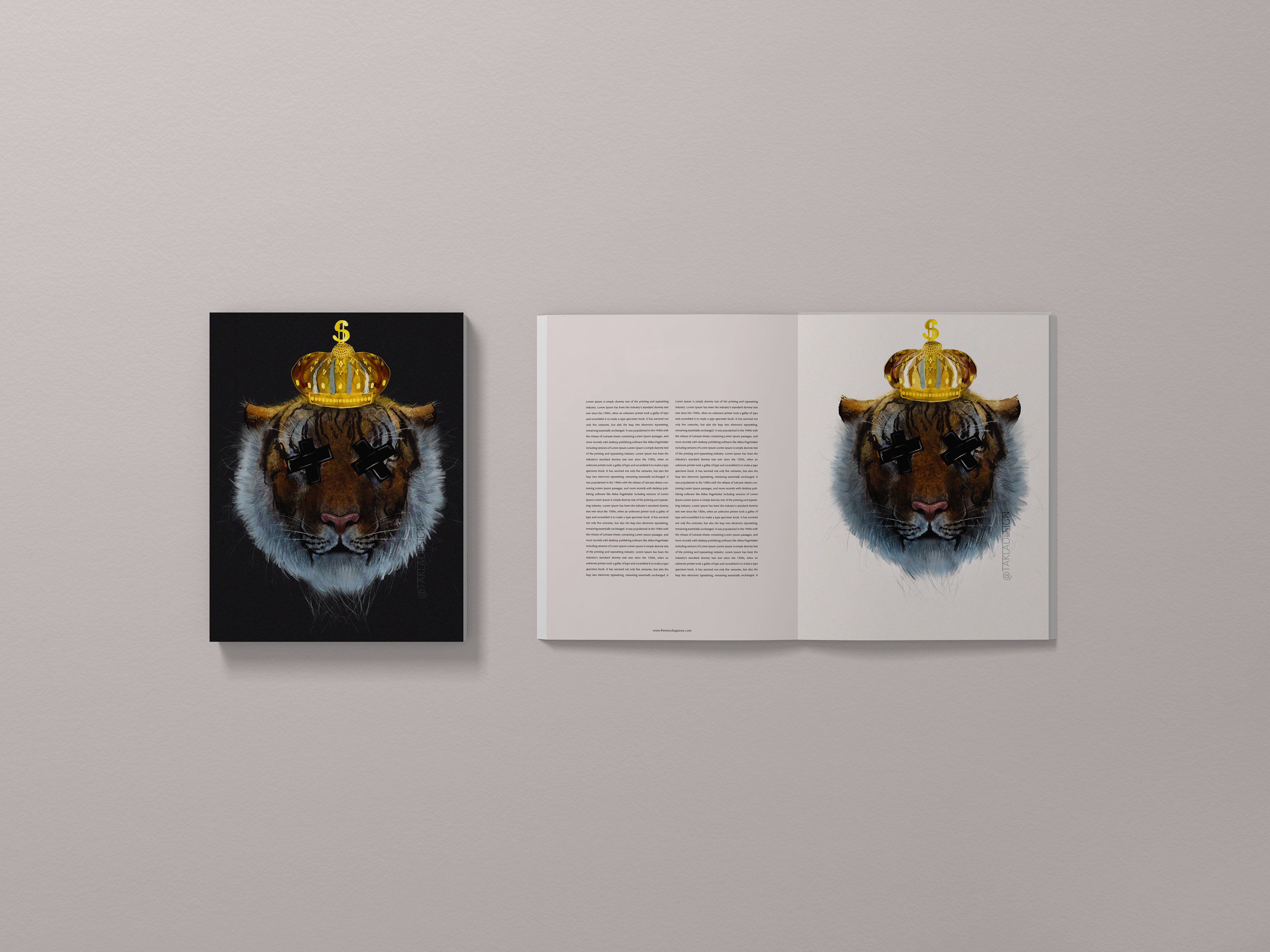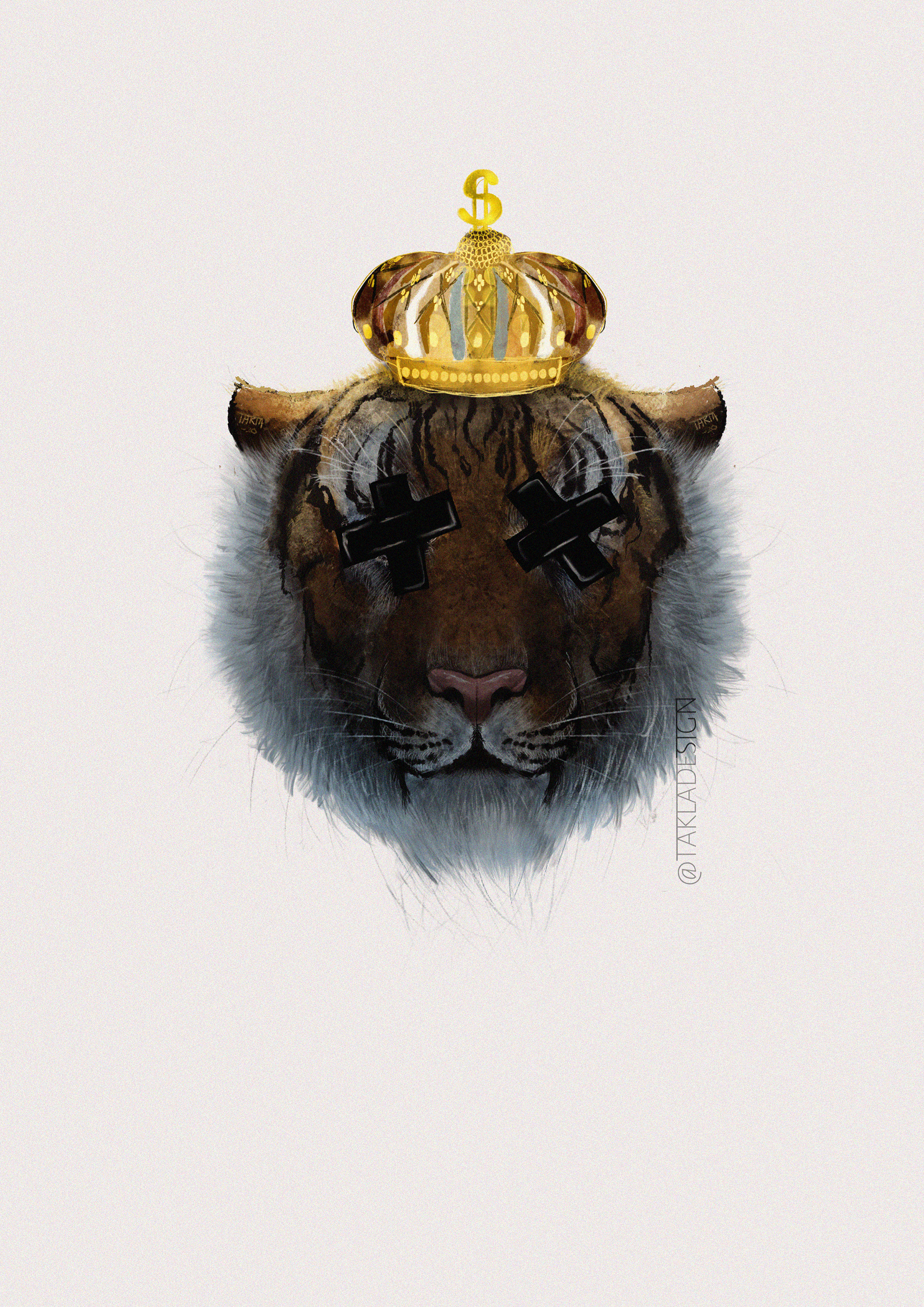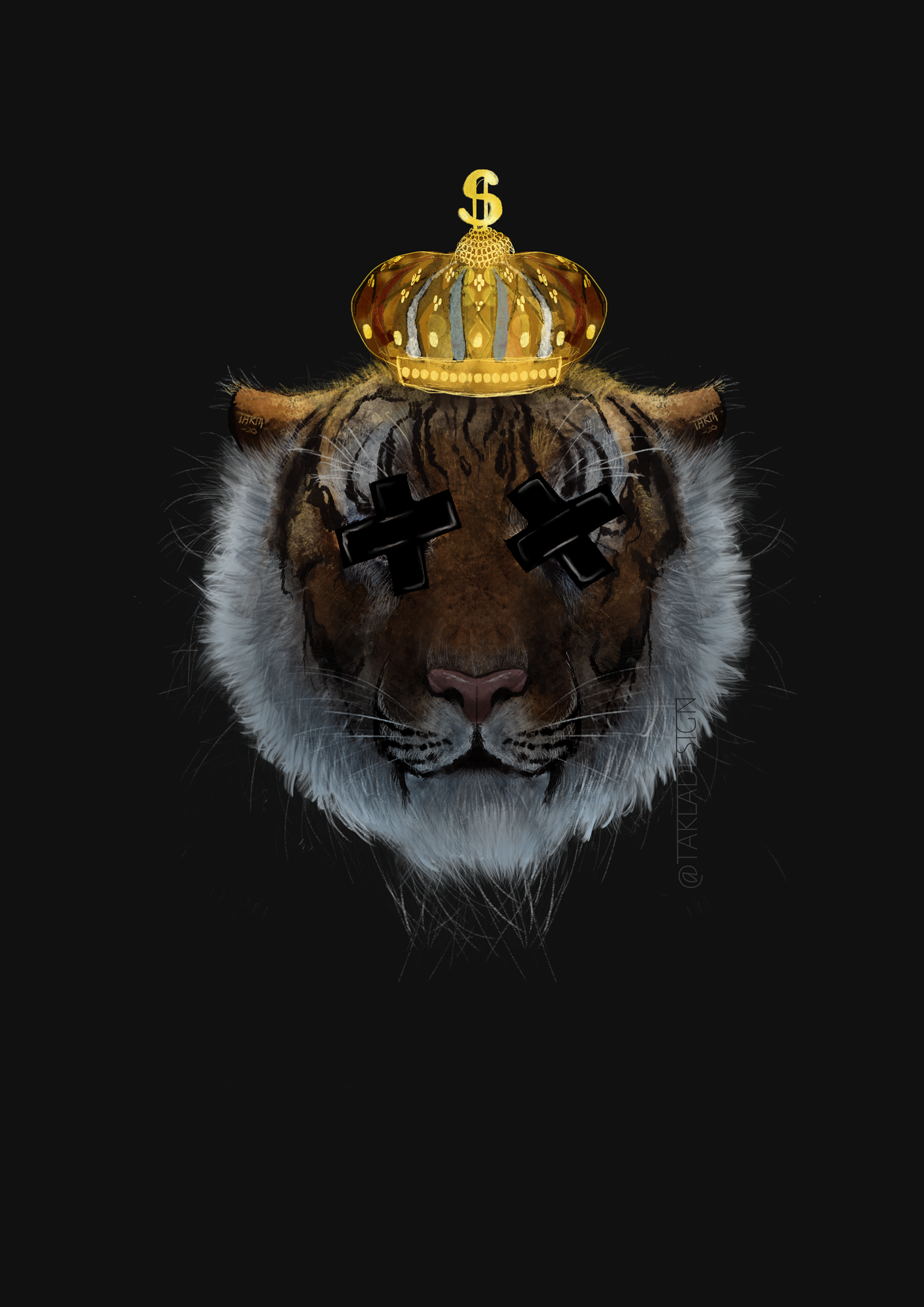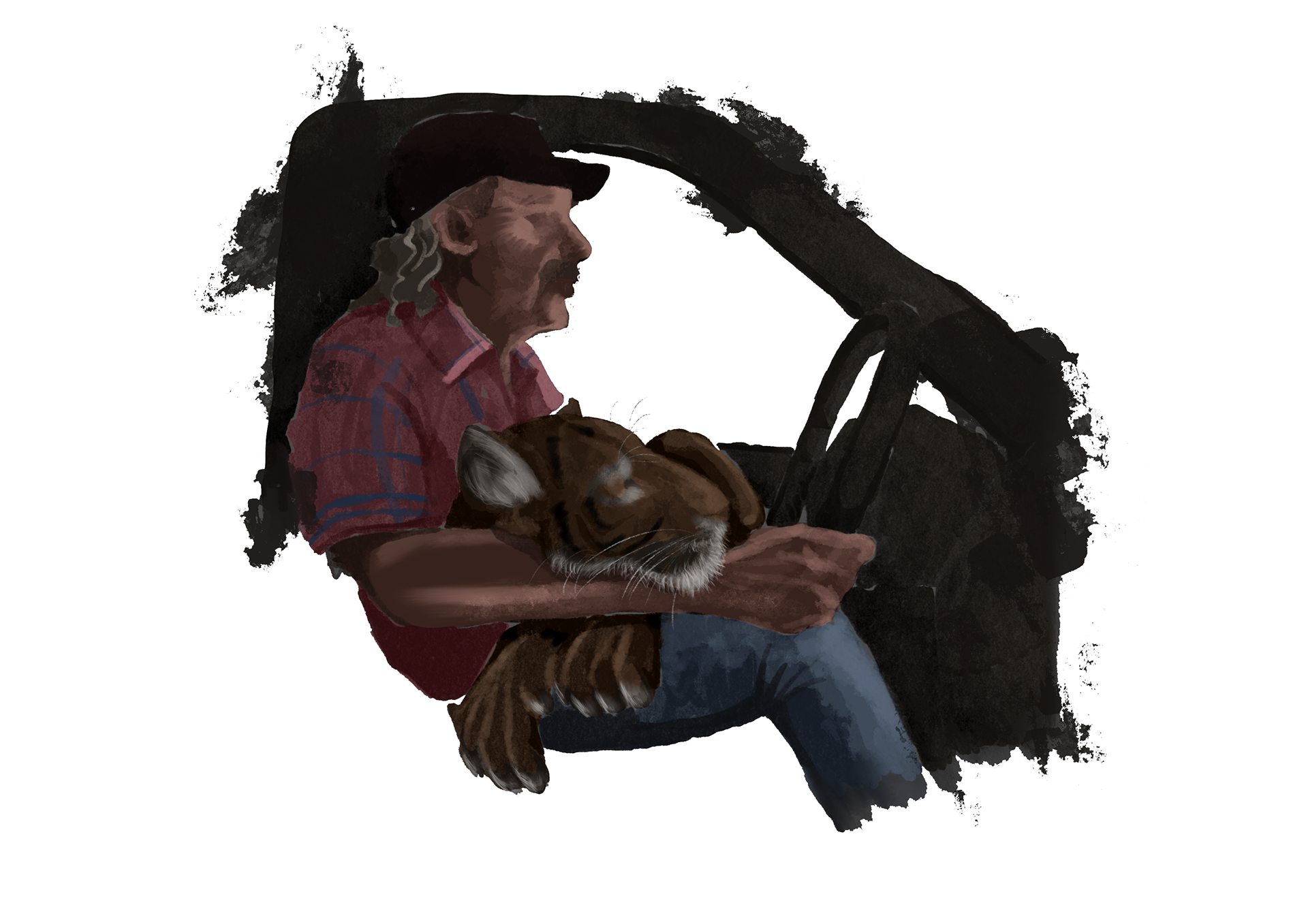 Logodesign - Bakketun Photography
Logo design made for a client. Figurative logo with minimal off
color / small palette. Focus on outdoor life and photography. 
finished product.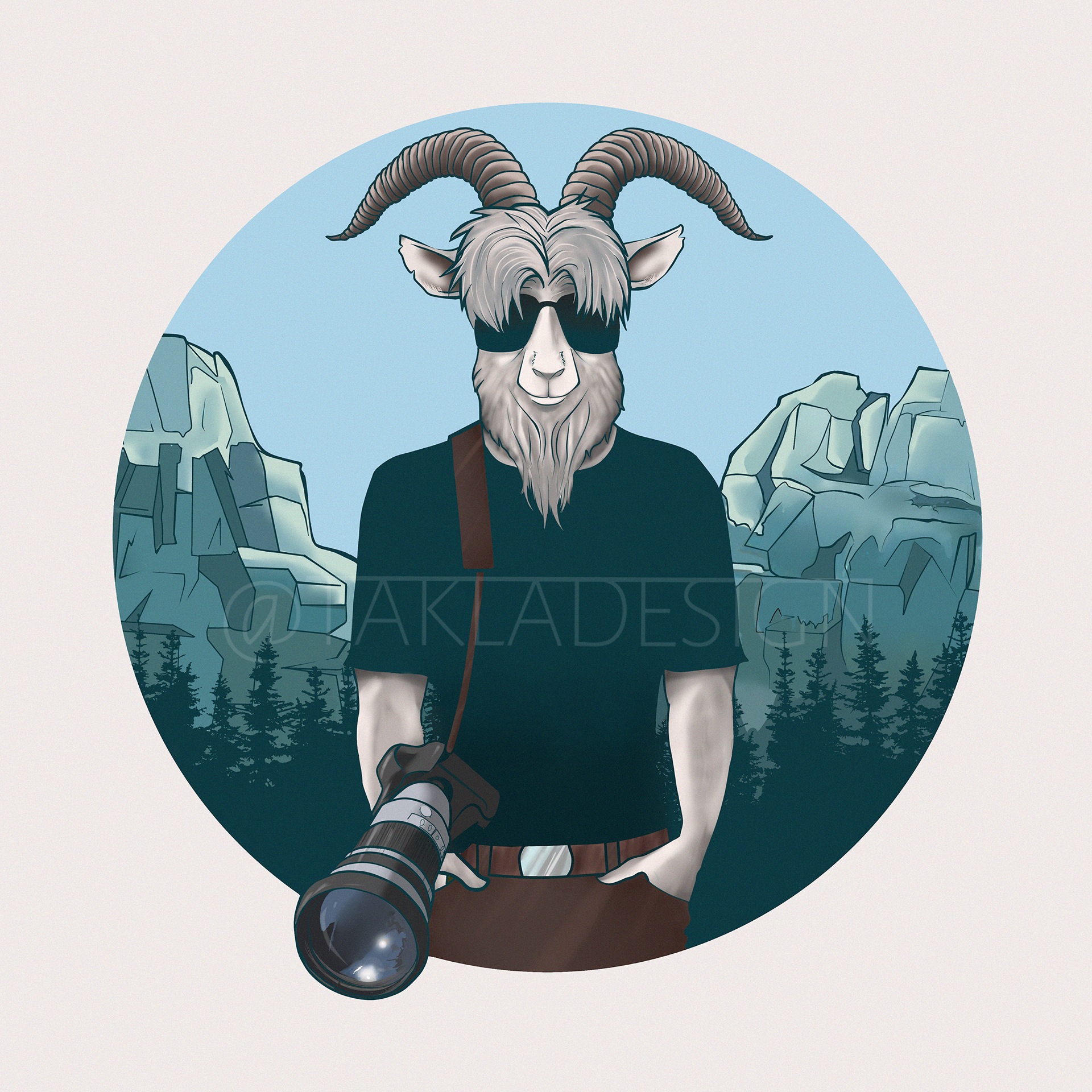 Layout of all crochet drawings for a composition. From a session/course.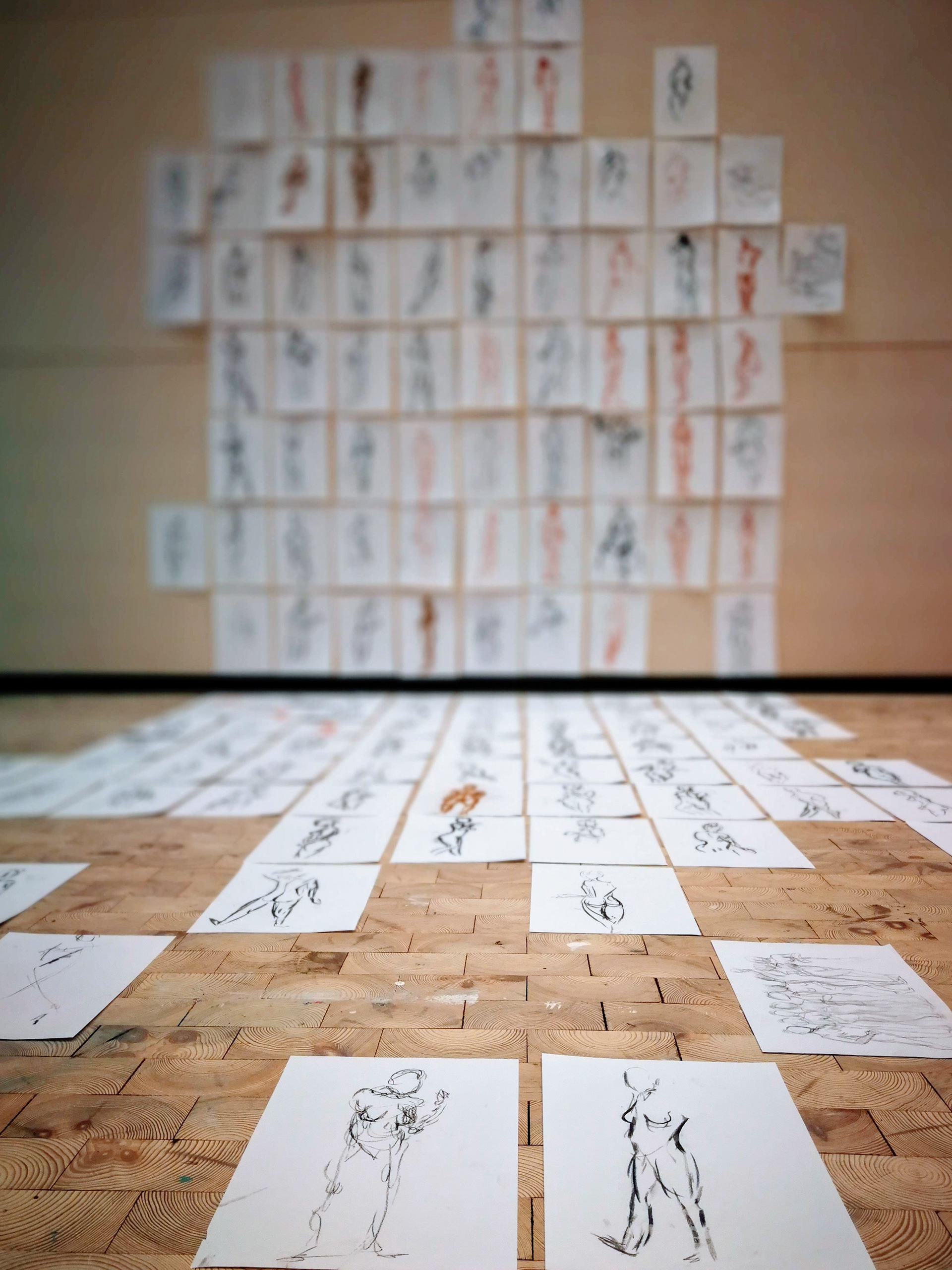 24 - by Uberpress and Grafill 

Illustrations created for the book "24", where a handful of illustrators and artists gather to complete a cartoon in 24 hours.
Link to article with a review of my story as well: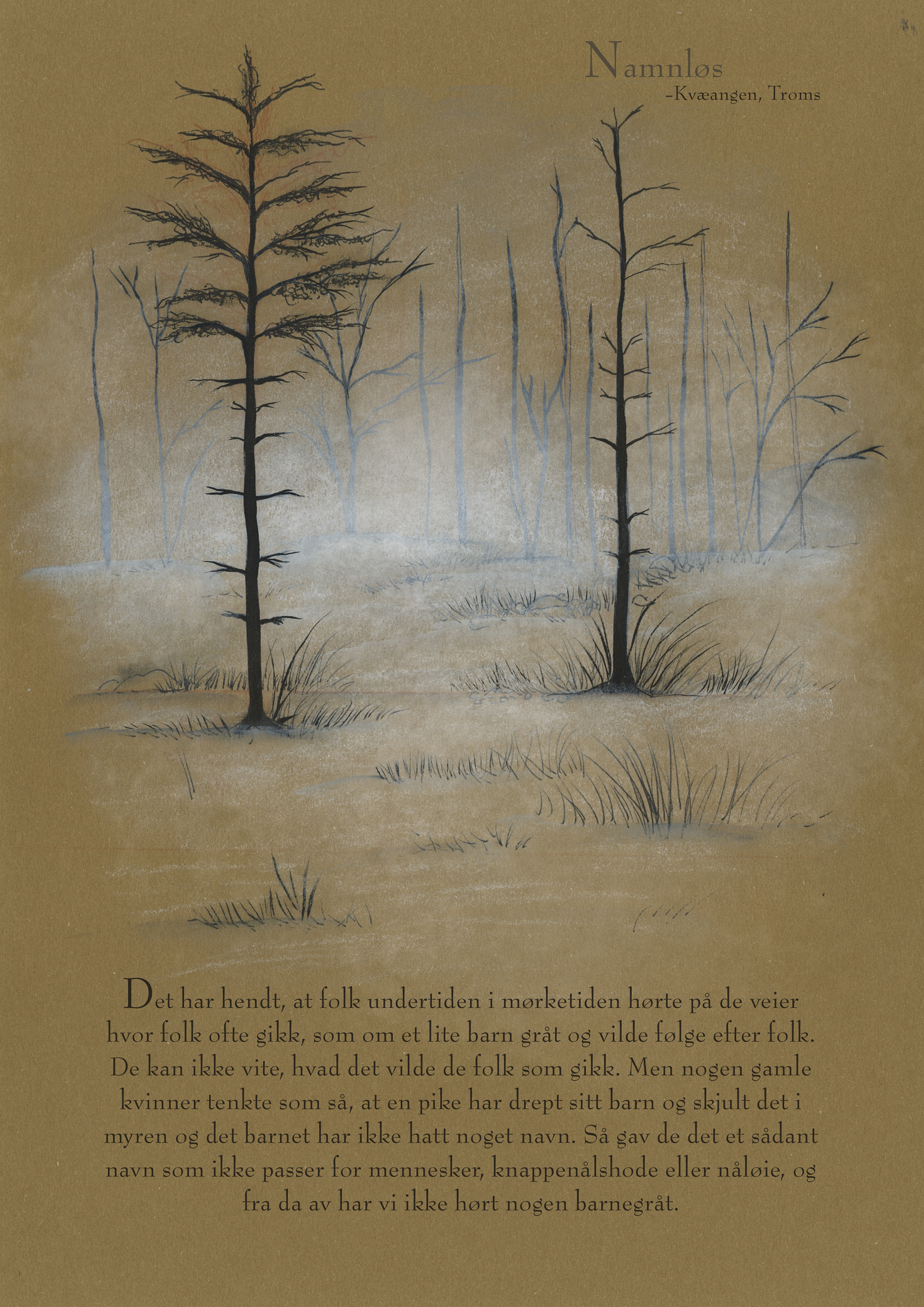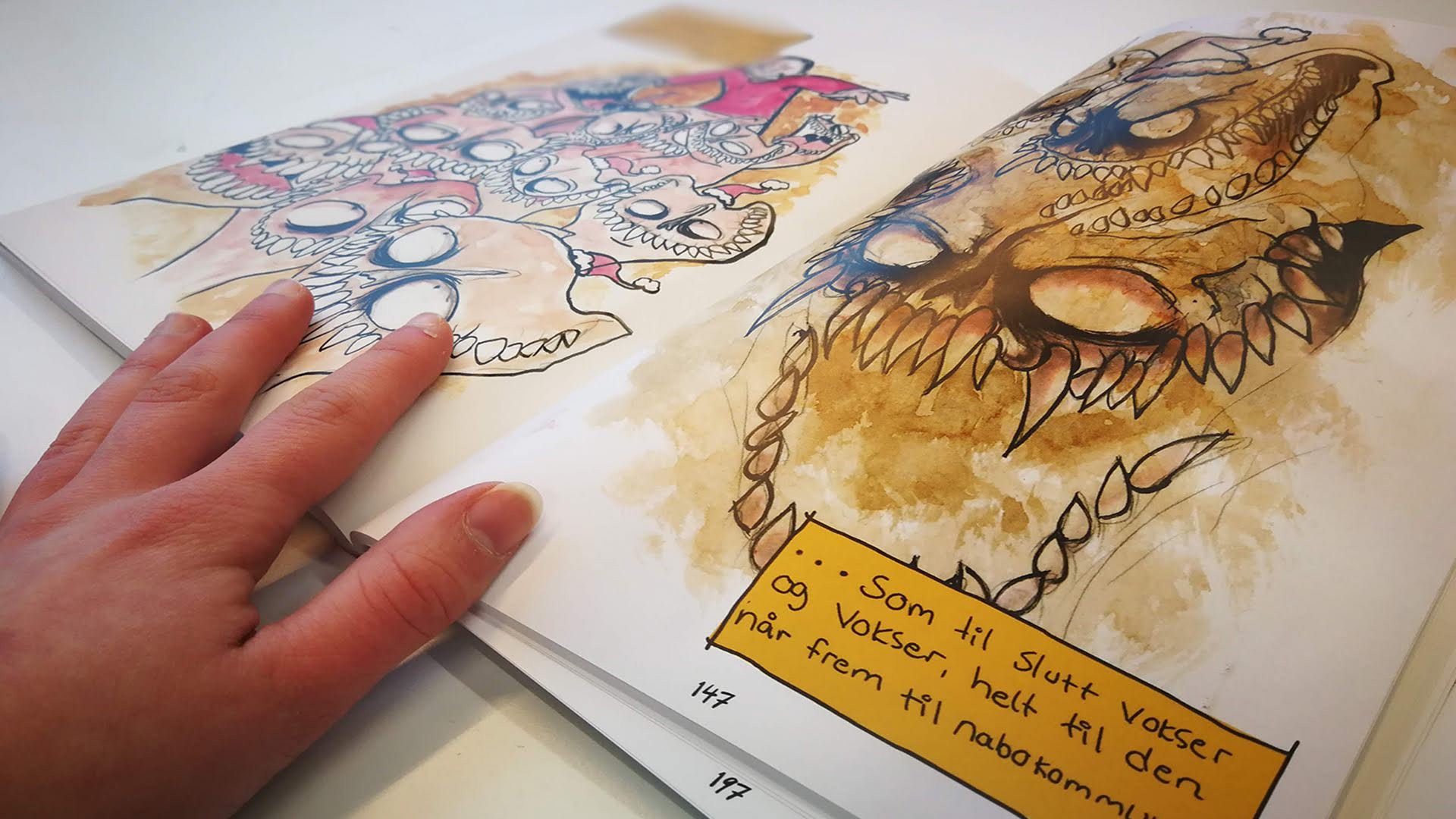 Digital works


Digital illustration, here drawn further from hand drawings to create a digital work. 
Here, among other things, I focused a lot onskin, shadows and anatomy / propositions.
Other works made with digital equipments. (below: Parrots, here as Imperial parrot. Inspired by engadered species of parrots and how the name affect the view of the bird.)